Canadian marketers see value in Cannes Lions
Why brand leaders are travelling to France to help their business.
The Cannes Lions International Festival of Creativity has long been a destination for agencies and vendors looking to meet their peers, compete on a global stage and revel into the creative side of the business. But the last decade has seen the festival place greater purpose on drawing clients to event.
Increasingly, marketers are speaking on stage at the Palais and sitting in on keynote sessions. We asked a few Canadian brand leaders what benefit they expect to get from a trip to France's sunny southern shores. From the sounds of it, there's business to be done between the award galas.
Andrea Hunt, VP, marketing, Weston Bakeries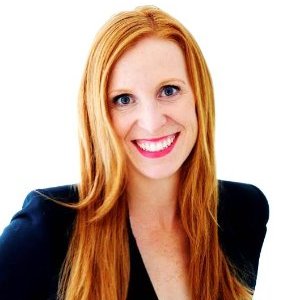 Driving bold change is a key business objective in my role, and creativity is an imperative to generating these business-transformative results. Cannes is a forum where some of the world's best and most challenging work is extremely accessible, so it is efficient and inspiring to participate as a client. Stepping outside the day-to-day and immersing oneself in globally ground-breaking work is tremendously motivating – motivation I hope will ripple to a much broader team once highlights are socialized and showcased back in the office.
Cannes also is an opportunity to listen and deepen relationships with agency and media partners. Strong relationships underpin all great work, and with heightened trust and understanding, the chances of developing standout work is increased.
Finally, Cannes is an opportunity to socialize and converse with other passionate, like-minded peers. While there is no denying the professional dividends… there is no denying it is equal parts a wonderful time.
Lori Davison, VP, brand strategy and communications, SickKids Foundation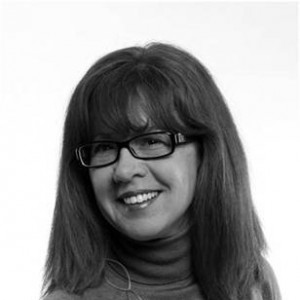 At SickKids Foundation, we've seen how creativity and innovation drive results for us, and we plan to continue on that trajectory. I'll be looking for exposure to sales and marketing ideas that can inspire new fundraising ideas – especially through social media.

As well, partnering with brands who embrace purpose-led marketing is an important growth area for us. I will be on the lookout for like-minded brands and hope to engage in some rich conversation with marketers about mutually beneficial opportunities that will help fund the needs of the hospital.