Mobile banking satisfaction on the rise
RBC and Scotiabank have the highest-rated offerings, according to J.D. Power.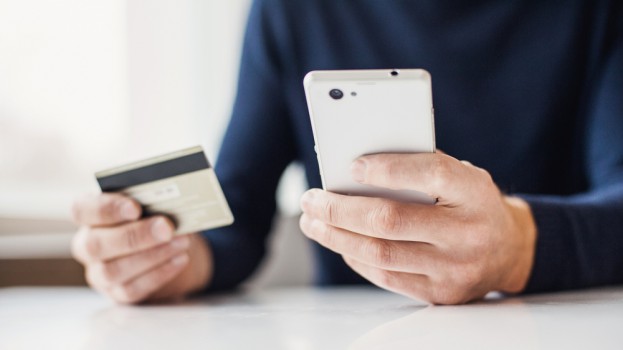 Canadians are more satisfied than ever with the mobile offerings from their banks, but that doesn't mean both digital and traditional channels aren't still important to customers.

Today, J.D. Power released the first edition of its Canadian Banking App Satisfaction Study, in conjunction with its annual Canadian Retail Banking Satisfaction Study.

The survey showed that 43% of retail bank customers now use mobile banking, nearly double what it was three years ago. It is also the banking channel customers are most satisfied with and one of the few to see an increase, as other channels saw their satisfaction ratings slip.

That slip was seen both in traditional channels like in-branch and over the phone, as well as digital channels like websites and assisted online service functions.

However, that doesn't mean banks should be ignoring their non-mobile channels: 58% of customers have used four or more different channels to interact with their bank over the last year.

"Success in retail banking today requires a multi-channel approach," said Bob Neuhaus, financial services consultant at J.D. Power, in a release. "Banks need to maintain focus on the traditional foundations of the banking experience, while still working to satisfy the increasing demand for digital channel interactions."

RBC had the highest-rated mobile banking app in the survey, scoring 840 in J.D. Power's satisfaction index. Scotiabank was a close second, with a satisfaction score of 835. RBC was also the highest-ranked in overall customer satisfaction among Canada's large banks, with Scotiabank's digital-only bank Tangerine the highest ranked among mid-sized banks.

The Canadian Retail Banking Satisfaction Study is based on responses from more than 13,000 customers, while the Canadian Banking App Satisfaction Study is based on responses from more than 1,600 retail bank customers.