Articles Tagged 'J.D. Power'
Education increases banking app satisfaction
More Canadians may be using digital channels to bank, but research by J.D. Power suggests there's room to improve.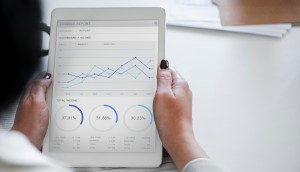 Consumer satisfaction with banks' financial advice dips
J.D. Power finds that the Big Five could be missing an opportunity to reach clients on digital platforms.
Banks benefit from online investments
J.D. Power's latest ranking shows more Canadians turn to digital, but it doesn't always deliver on customer satisfaction.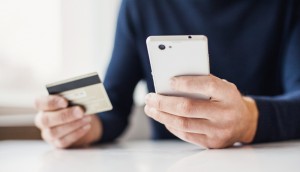 Mobile banking satisfaction on the rise
RBC and Scotiabank have the highest-rated offerings, according to J.D. Power.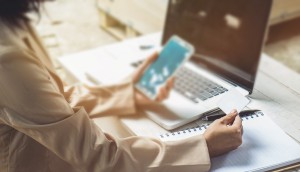 Can digital banking improve in-branch satisfaction?
A new J.D. Power report highlights how mobile can enhance retail experiences for consumers.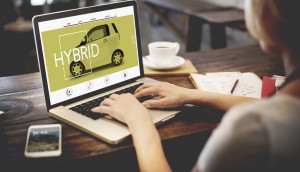 What are car buyers looking for?
A survey by J.D. Power reveals what shoppers want from an automaker's online experience.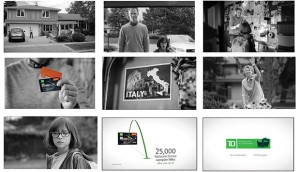 Brands of the Year: TD gets close for comfort
The bank has added a personal touch to an impersonal category to be seen as a challenger brand.