Citoyen Optimum names new general manager
Katia Robillard will lead the PR agency's offices in Montreal and Quebec City.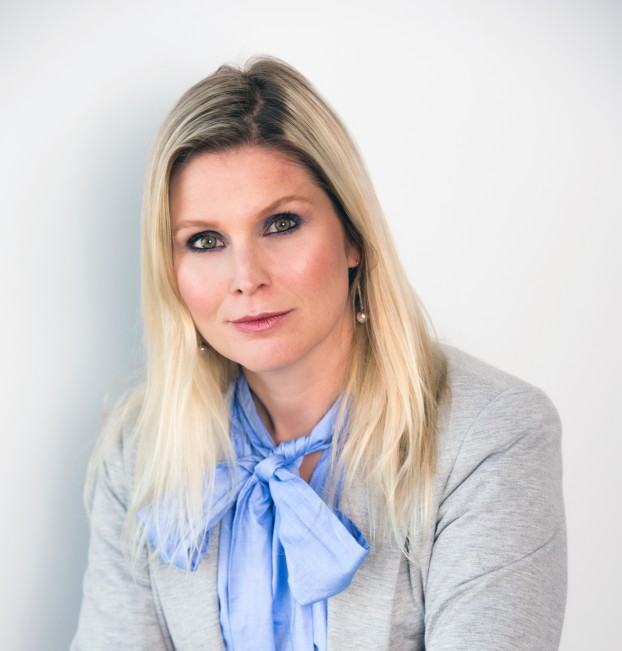 Citizen Relations has new leadership for its offices in Quebec, naming Katia Robillard VP and general manager at Citoyen Optimum.

In her new role, Robillard will lead Citoyen Optimum's offices in Montreal and Quebec City and be responsible for its long-term vision and continuing to grow its client list.

Robillard has been with the agency since 2010 and was most recently VP and chief operating officer. She will also remain in charge of operations, and a replacement for her previous role is not currently planned.

"Katia was a natural choice to head the Quebec region as she embodies Citoyen Optimum's values, knows how to drive the business and engage her team and does it with passion," Nick Cowling, president of Citizen Relations, North America, said in a press release. "In addition to her expert handling of client accounts and expertise in her field, she quickly demonstrated her keen management ability and outstanding listening and leadership skills."

Robillard fills a role previously held by Anik Trudel, who first joined Citoyen Optimum in 2015 and left the agency in April to become CEO of law firm Lavery.

Citizen Relations also named a new general manager for its Toronto office in March. Last month, it also hired Cohn & Wolfe global president Jim Joseph as its new CEO.