Infographic: Where loyalties lie
Plus, how does routine factor into purchase behaviour?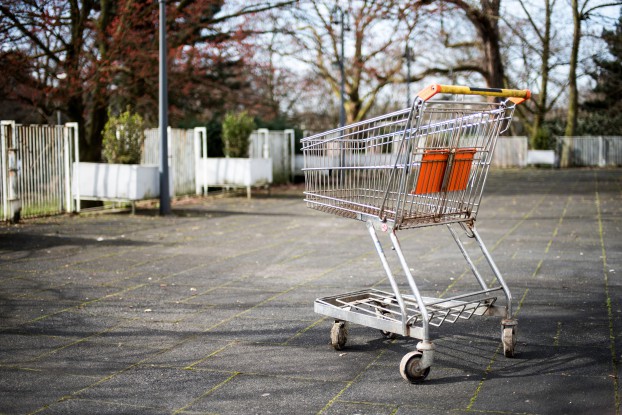 Loyalty is hard to find, as the saying goes. It's a lesson brands know well.
To gather a snapshot of how we view loyalty, Fresh Intelligence polled Canadian consumers on the topic.
Overall, most Canadians are loyal to fewer than 10 brands – 38% say they're loyal to three to four and 24% say five to 10.
More than half of those polled (55%) report being loyal to a few brands – but say they could switch – and nearly a quarter (24%) report being loyal to most brands they use.
Just 7% say they're loyal to all of the brands that they use. But the same percentage say they're "hardly loyal" to any, and 8% report not being loyal to any whatsoever.
When it comes to repeat purchases, routine is also a factor. When asked the categories in which respondents buy a brand routinely without even thinking, 44% reported doing so with electronics/gadgets, 29% with beauty products and 34% with beverages. Thirty percent said the same for packaged foods and 23% for clothing.
So, why be brand loyal?
At 55%, the top ranked description for brands consumers feel loyal to was "using it is a pleasant/easy experience" suggesting that marketers keep experience top of mind. Other top reasons including feeling good about buying the brand or feeling happy or proud to own something from that brand.
For each of Fresh Intelligence's polls, the company surveyed 250 Canadians in May and June of this year.