Articles Tagged 'loyalty'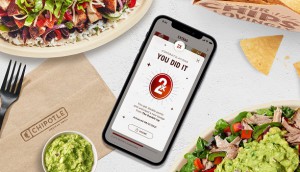 Chipotle's loyalty program is tops in Canada
The latest LoyalT study adopts a new methodology that captures how personalized content drives engagement.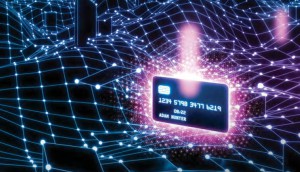 The new currencies of loyalty
A report by Bond Brand Loyalty highlights the benefits of engaging with customers through perks that fall outside of points.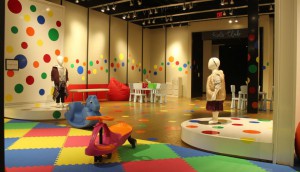 Cadillac Fairview to expand loyalty pilot project
The mall operator's 'Feel the Love' program combines retail promotions with exclusive experiences and services.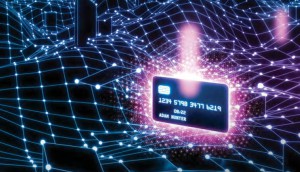 Be active to promote use of your loyalty programs: study
Results from Bond Brand Loyalty's annual survey shows where marketers are leaving money on the table.
Does income level affect loyalty program membership?
Mintel says skepticism and costs may stand in the way of broader program adoption.
Infographic: Where loyalties lie
Plus, how does routine factor into purchase behaviour?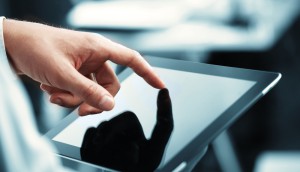 What data is too personal?
Web history and mobile phone numbers are the least likely to be shared, according to a new Aimia report.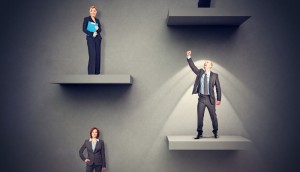 A third of consumers can't ID what loyalty tier they belong to: study
Three-quarters of Canadians also say it's acceptable for businesses to give preferred treatment to high-spending customers, according to new Colloquy research.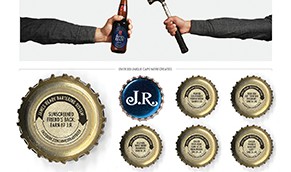 Shopper Innovation Awards: James Ready barters beers
To win a Silver in Loyalty, the brand created a bartering system to be used among its devoted drinkers.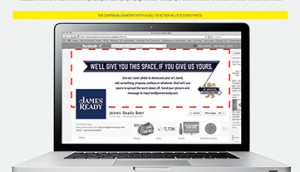 Shopper Innovation Awards: James Ready swaps social space
The beer brand wins Silver for letting its drinkers use its Facebook cover photo, and vice versa.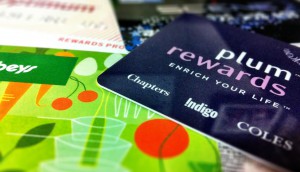 Comparing loyalty programs in Canada
Colloquy and Environics have released research and launched an online tool that shows how long it takes to reap rewards from 21 different loyalty programs.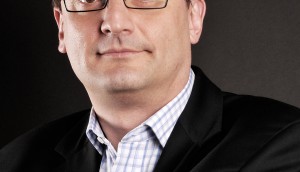 In the aisles with Loblaw's Uwe Stueckmann
The retailer's SVP marketing on the recently launched PC Plus program, the uncluttering of stores and the digitization of shopper marketing.
Four trends in retail convenience: report
The Nurun Retail Transactions & Payments report highlights the increase of convenient digital payment options and brands bartering social capital for tangible goods.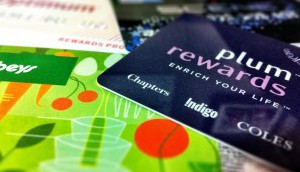 Youth exchange store loyalty for point dexterity
Students want more than discounts from loyalty programs, with the demo searching for new experiences and alternative currency, according to SPC and Conversion Research's latest report.