National makes three senior appointments
The agency names new leadership in Quebec and adds veteran public affairs expertise in Toronto.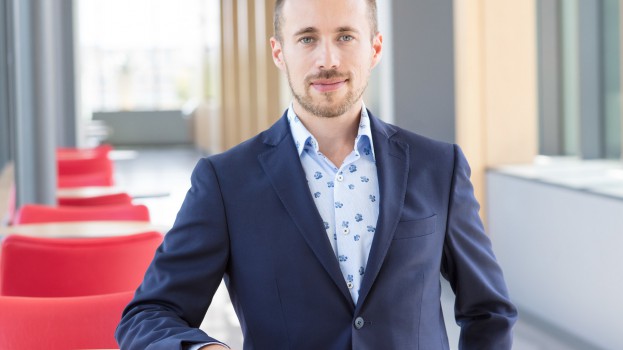 National has made three key appointments, with a new managing partner taking over in Quebec City and a pair of public affairs experts joining the team in Toronto.
In Quebec City, the agency has named Martin Daraiche (pictured) managing partner. Daraiche has been with National since 2008 and was made a partner in 2012.
Daraiche takes over leadership of the office from Luc Ouellet, who was previously managing partner since 2001. Ouellet remains a partner with National and will continue to "play a key role" with the agency, according to a release.
In Toronto, National has added to its public policy expertise with the hiring of Drew Fagan and Bob Richardson, both as senior counsel.
Between 2005 and 2015, Fagan held of number of senior government roles at the federal and provincial level. Most recently, he was Deputy Minister for the 2015 Pan/Parapan American Games and Deputy Minister of Tourism, Culture and Sport for the Government of Ontario. Before entering government, Fagan was the Ottawa bureau chief for The Globe and Mail. He will remain a senior fellow at the Public Policy Forum, C.D. Howe Institute and the University of Toronto's Munk School of Global Affairs.
Richardson was the founder and president of The Devon Group until it was acquired by Edelman in 2014, subsequently becoming that agency's EVP of public affairs. He also serves on the boards for Canada Soccer, George Brown College and the Ontario Centres of Excellence.
At National, Fagan and Richardson will provide "strategic and forward thinking advisory services" on both public and private sector matters.