Monica Ruffo on going against a sea of 'sameness'
The former ad exec launches Well Told Health, aiming to fill what she sees as a gap in the supplements category.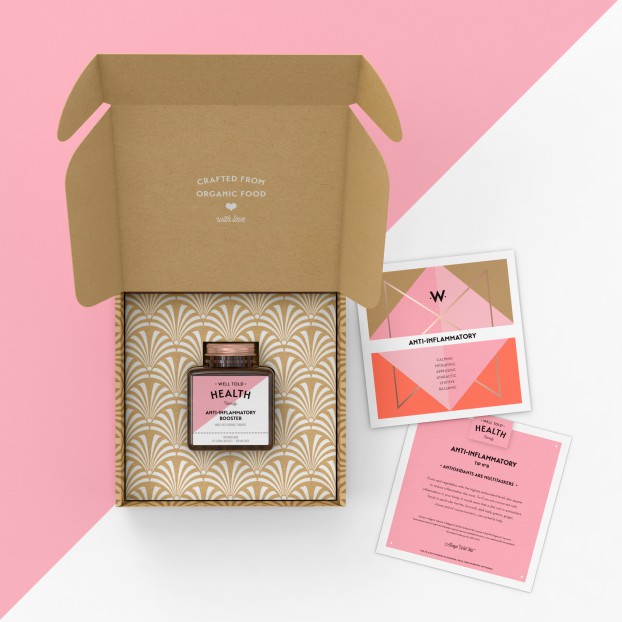 Facing serious illness can create light bulb moments for many people. In Monica Ruffo's case, it helped spark a new business.
The former advertising agency executive has just brought her new venture, Well Told Health, to market. Marketed as an alternative to traditional supplements, the line is Non-GMO Project certified, vegan and free from synthetics, fillers and isolates along with being soy-free and gluten-free. That sort of product offering was, according to Ruffo, missing from the marketplace.
The idea for this line of "Health Boosters" came about two-and-a-half years ago when Ruffo was diagnosed with breast cancer. The news prompted her to take a more holistic view of her health, beyond just food but into what she was putting in and on her body.
"My first observation was that I couldn't read the labels of my supplements," says Ruffo, who is CEO of the new venture. After scanning the aisle with a pharmacist, it became clear that organic supplements made without synthetic ingredients are essentially a no-show on shelves.
Given her background – including as CEO of Lowe Roche and global chief strategy officer at Cossette – she delved into market research.
Ruffo partnered with a student at her alma mater, McGill University, to look at the top 100 supplements on the market and their ingredients, finding that only 37% of ingredients on the labels were truly natural. "Natural" is also an unregulated word, making it tough to determine what's actually made from non-synthetic ingredients, Ruffo adds.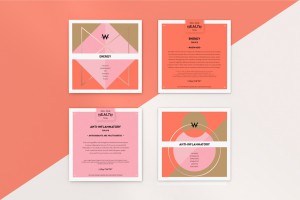 After surveying consumers in Canada and the U.S., it also became clear that about three-quarters had no clue what was in their supplements but they are keen to know.

That was the impetus for what eventually became Well Told Health – Santé Bien Cultivée for the French-language market. The brand is currently being sold exclusively online, although Ruffo says she's in talks to potentially take the line to third-party retail eventually.

The entire brand is designed as an updated version of a British apothecary – a precursor to current-day pharmacies where health potions would be formulated. (Ruffo worked with a network of freelancers on the design and product packaging).

The supplements category is currently full of a lot of "sameness," when it comes to branding, Ruffo says. Well Told aims to offer up a line with a high level of design aesthetic at its core All of its bottles, for example, are custom blown to its specific shape and colour.

Given the e-commerce-first strategy, pack design was key, including the unboxing experience. Each product, for example, comes with a card that provides a health tip for the problem the supplement aims to address but unrelated to Well Told itself (for example, a daily tip for reducing inflammation paired with an anti-inflammatory product). All of the product packaging is also sustainable, according to the brand.

"We also wanted to create a brand that really made consumers feel like they're pampering themselves," Ruffo adds.