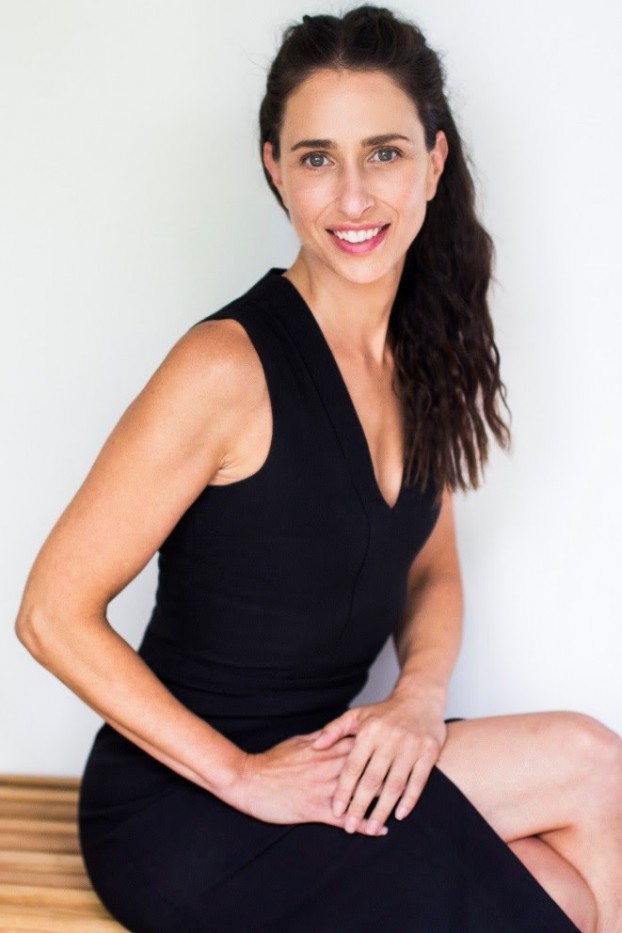 Alison Gordon may have been promoted beyond the top marketer role at 48 North Cannabis Co., but the new CEO is still keeping branding top of mind.
The Ontario-based company, recently rebranded from Delshen Therapeutics, is a licensed producer of medical cannabis. Previously CMO at the company, Gordon took the helm as interim CEO back in May and has now formally taken over the position from Barry Kurtzer, who remains a medical consultant to the company.
She's tasked with changing mainstream perceptions of cannabis use ahead of its recreational legalization next year. That task will include expanding the team, navigating government relations and overseeing 48 North's growing facilities, product development and distribution and patient acquisition, the company says.
Changing perceptions around a mainstream topic isn't new for Gordon, who was co-founder and executive vice president of Rethink Breast Cancer. For the past three years, she's worked with a variety of cannabis companies on marketing strategy, patient acquisition, brand awareness, investor relations, customer service and physician outreach.
Gordon says her interest in cannabis first began about 12 years ago, when a family member was diagnosed with ovarian cancer and used medical cannabis at a time when it came crumbled up in gold bags, as she describes it. "I started thinking, someone needs to rebrand cannabis the way we rebranded breast cancer," she says.
Then, about four years ago, as the government began giving licenses to more producers, Gordon pursued her place in the category full time, taking the CMO role at WeedMD and WMD Ventures. After that, she's worked as an independent consultant, providing branding and business development support to cannabis companies in Canada and the United States, finally joining Delshen in January.
As it gears up for recreational legalization, 48 North's priorities shifted to building a brand that can resonate in both the medical and recreational markets. Working with Public Office, it rebranded to 48 North Cannabis Co., a nod to its Northern Ontario growing facility (the company's management office is based in Toronto).
The marketing team is currently just two people, including new CMO Kirsten Gauthier (formerly at Public Office) and Alex Blumenstein, co-founder of Leaf, a community of entrepreneurs in the cannabis industry.
Regulations around distribution and marketing of recreational cannabis are still up in the air. Current marketing rules are on par with restrictions in the pharmaceutical industry, and the requirements for recreational use may be as restrictive as they are for tobacco brands, she says.
In other words, if government-run retailers are only allowing producers to sell raw products, it creates a big marketing challenge, especially if they're producing the same product strains and can't explain to consumers how 48 North's are different.
But from Gordon's perspective, the opportunity is still huge since there's no "Coke or Pepsi" in the Canadian cannabis industry yet and traditional marketers have only just started paying more attention to the opportunity in her category.
For her, the answer is to build the brand with products that don't use the plant itself (she's mum on specifics but think clothing or hemp-based food products). Her background working with limited budgets at Rethink Breast Cancer will also be valuable in that endeavour, she adds.
Education and customer service are also core to building the brand, along with PR efforts and speaking opportunities. 48 North currently works with Rock-It-Promo as its PR partner.
"There's always ways to build your brand without stepping out of line with regulation," she says.