BMO Financial names new chief digital officer
Brett Pitts, previously stateside at Wells Fargo, joins the bank to help it develop digital experiences.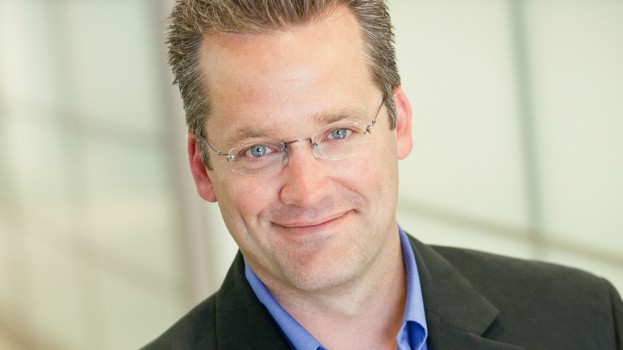 BMO Financial Group has hired Brett Pitts as its chief digital officer, a new position within the company.

Pitts is tasked with developing the brand's digital experiences in a market where the so-called Big Five banks are in a heated competition to win clients with innovative technology.

"Brett is known for his deep industry expertise and for delivering innovative digital banking solutions," said Cameron Fowler, president of North American personal and business banking at BMO Financial Group.

Pitts arrives from Wells Fargo in the U.S., where he served as EVP and group head of digital. He'd been with Wells Fargo for more than 17 years. Over the last 18 months, he had built bridges with fintech companies. (Banks and fintechs often fight over ownership of client data and how it is used in the development of new services.) Since June 2016, Pitts penned data-sharing agreements with Intuit, Xero, Finicity and, most recently, Expensify and PointServ.

While at Wells Fargo, he also oversaw the development of the "Control Tower," an all-in-one financial data platform designed to give customers access to all their financial information in one place.

BMO, like all Big Five banks, has been active on the digital front in 2017. It recently unveiled its new service for Amazon's Alexa voice assistant platform, which has officially launched in Canada. Alexa users can check the locations of nearby BMO teller machines and get information on its banking products. And in an effort to bring more innovative thinking into its organization, it's engaged in a partnership with Ryerson University to get better access to startup thinking.