Check it out: Egg Farmers releases 'Weekday Eggs'
A campaign featuring a cheeky product is for those who believe they are too busy to make eggs during the week.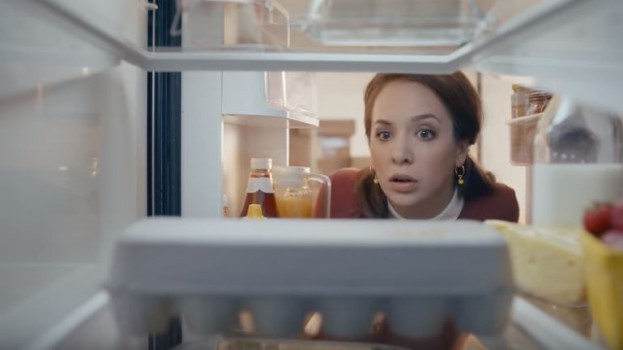 Eggs are the perfect weekend breakfast treat, because most people don't have time to make them during the week. Or so they think.

In a new campaign for the Egg Farmers of Canada, Cossette is trying to change that perception through a "groundbreaking innovation": "Weekday Eggs," perfect for those rushed weekday mornings. 

In the main spot, a woman is offered an egg breakfast on her way to work. But with little time to spare, she naturally refuses. That's when she's told about Weekday Eggs, which she rightly believes to be a rebranded version of regular eggs. That fact doesn't seem to bother her for very long.

The agency developed the creative to help demonstrate to consumers how quick and easy eggs can be to make on any day of the week. The campaign includes a TV spot, online and social videos, digital banners and in-store creative.

The Egg Farmers of Canada also partnered with Citizen Relations on a branded food truck activation in Toronto and Montreal, where early risers were offered samples of the "new" product.