Carol-Anne Gower named VP and GM at Canada Dry Motts
The CPG's VP of marketing now leads all of the commercial operations in Canada.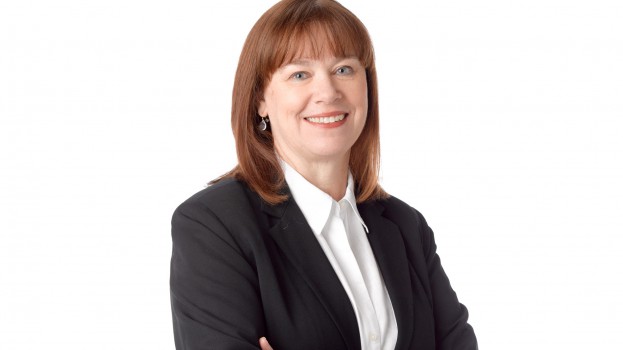 Canada Dry Motts' Carol-Anne Gower has been promoted to VP and general manager for Canada.

Gower has been VP of marketing and business development at the company for the last seven years, overseeing work for brands including Canada Dry, Schweppes, Dr. Pepper and Mott's Clamato. She has also been leading growth in the ready-to-drink alcohol category, helping to launch new Snapple, Clamato and Hires root beer products.

Gower's previous role also included category management, supply chain, trade planning and corporate affairs. In her new position, Gower will oversee all of the company's commercial operations, which will continue to include marketing functions.

Canada Dry Motts' marketing director Susan Lemieux will continue to report to Gower.