Articles Tagged 'Canada Dry Mott's'
Keurig Dr Pepper Canada names new president
Olivier Lemire, currently the company's head of commercial strategy, will take over from a departing Stephane Glorieux.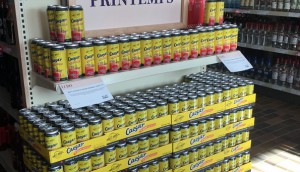 Will consumers hail this Caesar?
Matt & Steve's grows from garnishes to ready-to-drink, as it looks to take some market share away from Mott's.
Keurig to merge with Dr. Pepper Snapple
The new company will have a portfolio of brands that includes Canada Dry, Motts and Van Houtte.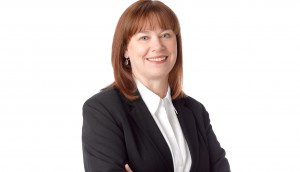 Carol-Anne Gower named VP and GM at Canada Dry Motts
The CPG's VP of marketing now leads all of the commercial operations in Canada.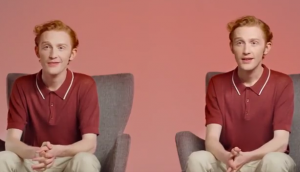 Dr Pepper breaks the bond of twins
A new campaign builds off the brand's "unique" approach to targeting millennials.
Mott's mixes up the Caesar
A new Clamato product targets at-home bartenders as the brand continues its innovation strategy.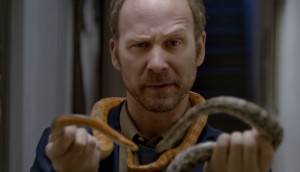 Check it out: Canada Dry Mott's slithery spot
A campaign for a new vodka drink hopes millennials' fear of missing out will trump their fear of reptiles.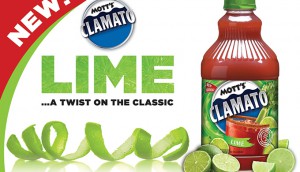 Canada Dry Mott's new product love affair
Product innovation tends to fail. So why is the beverage co banking on new product launches? The simple answer: it's working.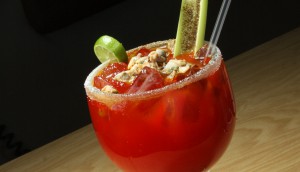 DS+P wins Clamato and Fruitsations
Canada Dry Mott's moves the brands to a Canadian AOR to reflect their unique positioning here.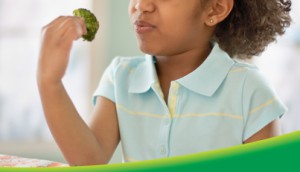 Mott's solves snack stress
Targeting moms looking for healthy options, the brand plans to follow up its current in-store campaign with a back-to-school push.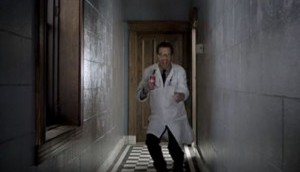 Dr. Pepper launches quirky Quebec campaign
The soft drink has kicked off its first campaign targeted directly at the French market, featuring a dancing doctor.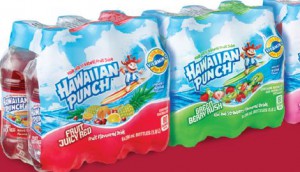 Hawaiian Punch launches new format in Canada
Canada Dry Mott's is bringing new flavours and a different bottle size of the tween- and teen-targeted drink to Canada this year.