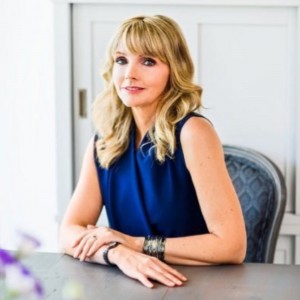 Kirstine Stewart, who has built a career out of building digital media brands, has been made president and chief revenue officer at TribalScale.
Billed as an "innovation firm," TribalScale develops digital products and strategies in the online, mobile, voice and AI spheres for clients that have included CBC, ABC News, Athos and the PGA Tour.
Until recently the chief strategy officer at social entertainment company Diply, Stewart is now set to oversee TribalScale's international growth strategy. The  firm currently has offices in Canada, the U.S. and United Arab Emirates.
On Stewart's watch, Diply ranked #1 on Deloitte's Fast 50. Prior to joining Diply (with which Stewart will maintain an advisory role), she was the first employee of Twitter in Canada, serving as managing director from 2013 until she was promoted in 2014 to oversee partnerships across all of North America.
Before building a career in the private tech sector, Stewart was EVP and head of English services for CBC (replacing Richard Stursberg) and was a former programming SVP at Alliance Atlantis.
TribalScale CEO Sheetal Jaitly called the appointment "important for gender diversity at the C-level in our industry."