Rethink named lead agency for WestJet
The shop will handle strategy and creative as the airline continues its focus on global expansion.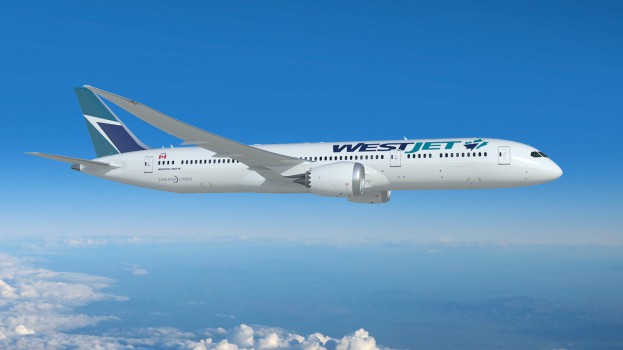 WestJet has selected Rethink as its new lead strategic and creative agency.
WestJet was already working with Rethink on a project basis, leading executions like building a giant roulette wheel in the Mojave Desert that could be seen by passengers on a flight to Las Vegas. The expanded assignment will see the agency support the airline's brand as it looks to reach new travelers and expand its reach into global destinations with the arrival of the Boeing 787 Dreamliner to its fleet next year.
The new assignment begins immediately, alongside other projects Rethink is already developing, and will be led from the agency's Toronto office. Rethink was selected following a closed review.
In an email to strategy, Rob Daintree, director of marketing communications at WestJet, said that while Rethink is now positioned as the lead agency on creative and strategy, the airline is moving away from the agency of record model and will be working with a number of agencies moving forward.
WestJet previously worked with Publicis as its lead agency since 2013. Publicis participated in the review.
Internally, there has been a number of changes with the airline's leadership team in recent months. Ed Sims, EVP, commercial, recently took over as president and CEO from the retiring Gregg Saretsky. Last month, former Facebook exec Alfredo C. Tan was hired as chief digital and innovation officer to help guide digital strategy and new initiatives in support of WestJet's global goals, which came just a few weeks after the hiring of Stuart McDonald as VP and chief technology officer.