McCain picks The Hive and Mile Inn
The CPG co will split creative and production duties between the two agencies to improve planning and efficiency.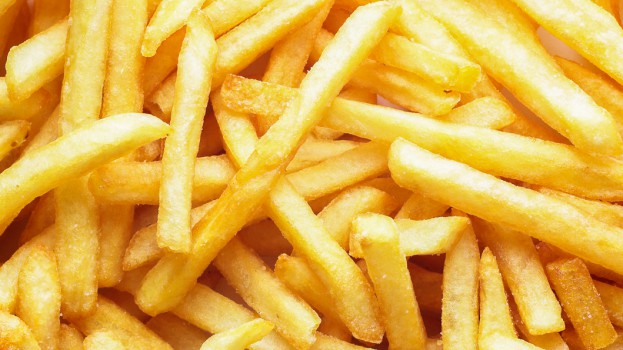 McCain Foods Canada has named The Hive as its lead strategic and creative agency and Mile Inn as its preferred production partner for its Canadian retail business.

The agencies were chosen in an RFP process. The creative assignment was previously held by KBS.

Bryan McCourt, McCain Foods Canada's VP of marketing told strategy in an email that although The Hive's scope of work will be similar to KBS' assignment and includes creative oversight on production, Mile Inn will manage production of the content and be part of the process from an earlier stage.

"The biggest change with the addition of Mile Inn is that production will be involved from the brief," McCourt says. "We believe that with giving Mile Inn full line of sight of all production, they will be able to gain efficiencies by being able to group shoots, editing…and gain scale for us."

McCourt calls Mile Inn a strategic partner rather than a transactional one, which he says most production providers have been previously. He says McCain has seen an uptick in the amount of content produced during a one-day shoot than in the past.

Along with satisfying the company's goal of "strong consumer campaigns that ladder up to deliver the McCain masterbrand promise," McCourt says the new agency model will also improve planning and efficiency.

"The reality is a brand like McCain needs to be creating content across more channels, more often, than ever before, which required re-thinking how the classic production process works," said Simon Creet, The Hive's chief creative officer, in a press release announcing the win.

The agencies will focus initially on McCain SuperFries and McCain potato segment, followed by work for McCain Deep'n Delicious cake.

In recent years, McCain has aimed to highlight simple, wholesome ingredients and occassions, be it in campaigns for individual  products  or a "farm to fork" masterbrand platform.