Articles Tagged 'McCain Foods'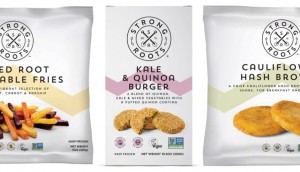 McCain's plant-based roots grow stronger
The CPG co bets on innovation gains as it continues to invest in start-ups all over the world.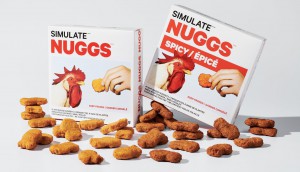 Nuggs is trying to be brave at shelf
McCain's new plant-based brand is taking the same social-friendly tone that made it a hit in the U.S., into stores.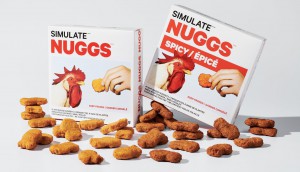 What a vegan nugget reveals about McCain's investments
From the C-Suite newsletter: Bringing Nuggs to Canada is part of a sustainability and innovation strategy.
McCain hires new head of marketing amid leadership shuffle
Former Clorox marketer Matt Kohler takes on a newly combined marketing and sales role.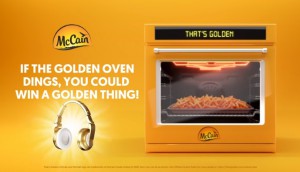 McCain turns pre-roll ads into golden tickets
Rewarding viewers who sit through an entire ad is part of a greater push to reach younger consumers on digital platforms.
FCB Canada adds a new creative team
Mary MacLeod and Patrick Gravel join to support new assignments from Sobeys and McCain Foods.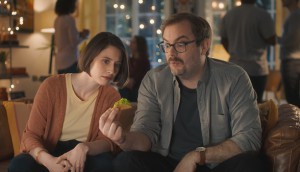 McCain aims to solve double-dipping
The brand channels Seinfeld to add more fun to a campaign promoting its new Dipn' Wedges frozen fries.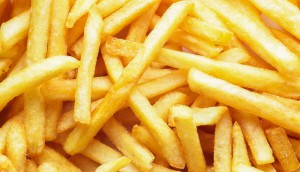 McCain picks The Hive and Mile Inn
The CPG co will split creative and production duties between the two agencies to improve planning and efficiency.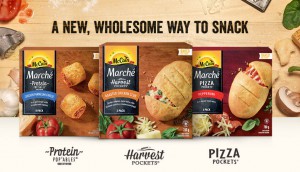 McCain's more wholesome Pizza Pockets
Contrary to social media buzz, the snacks aren't going away. They are part of a new line reaching more consumer demos.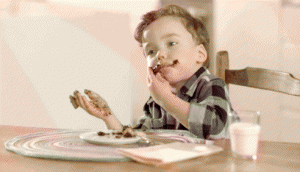 McCain's priceless reactions
The food company looks to remind parents of the joy Deep 'n Delicious cakes can bring.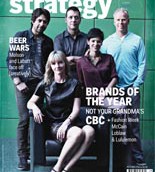 Building brand stories
Strategy executive editor Mary Maddever on what gets us to love a brand.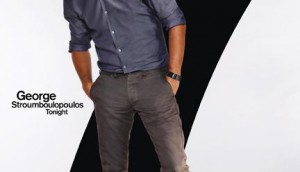 2012 Brands of the Year
From a pubcaster to an athletic wear manufacturer, here are brands that are staying ahead of the curve.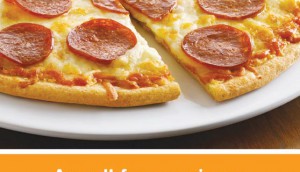 Brands of the Year: It's all good at McCain
Canada's largest food manufacturer and world leader in French fries, McCain Foods is set to complete its full product revamp in the spring of 2013, doing away with chemical-ladened ingredients.