RBC still wants to help Canadians 'get' insurance
The latest in an ongoing campaign aims to help customers understand what kind of insurance best fits their life.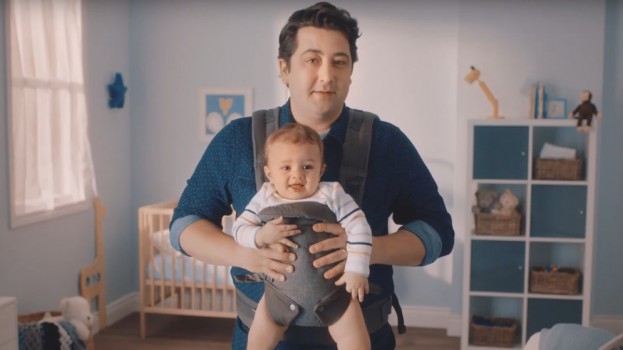 RBC Insurance launched the next phase of its "We'll Help You Get It" campaign this month, expanding upon its mission to help Canadians better understand insurance.
While previous iterations of the campaign focused on establishing RBC insurance advisors as sidekicks who can decode life inside – and outside – of the bank, the latest iteration took the idea a step further by providing insight on how to utilize specific products such as travel, health and life insurance.
"Now it's not just telling you what 'We'll Help You Get It' is but it's actually helping you [understand] it," says Margaret Adaniel, senior director, insurance and investments, at RBC and RBC Insurance. "Providing actual insight into the product and demystifying [insurance] has been a big part of this phase."
The video content, which runs in 30-, 15- and 6-econd formats, shows three different scenarios where Canadians are given tongue-in-cheek answers from an RBC insurance advisor when asking whether they should purchase some before a trip abroad, after the birth of their child or in anticipation of needing health insurance in the case of illness.
The campaign, led by Grip, also includes OOH and digital elements.
Adaniel calls RBC's target audience the "underserved market," occupied by millennials and young families.
"Typically they are the largest population within Canada that does not have enough insurance," she says, adding that oftentimes this is a demographic that either doesn't understand what insurance is available to them or don't even think they need insurance – which is typically targeted to people with children.
Running until the end of June, the Canada-wide campaign expands on last year's digital- and OOH-focused campaign to include a TV spot.