Nestle to pay $7.15 billion to sell Starbucks coffee
The CPG giant will now handle the marketing and sale of the chain's products in stores around the world.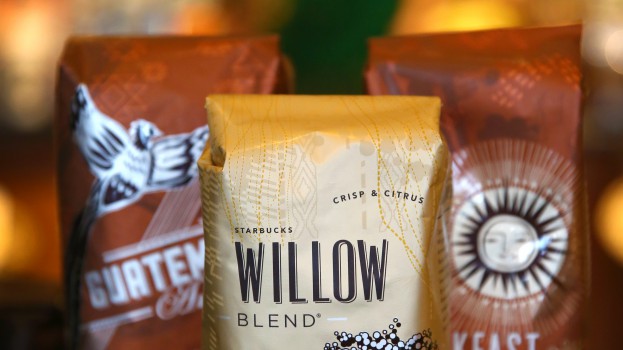 Nestlé has reached a deal with Starbucks to market and sell the coffee chain's products globally.

The CPG giant will be able to sell Starbucks coffee beans, ground coffee, single-serve pods and instant coffee in grocery stores, restaurants and through catering operations. Nestlé will also gain rights to market and sell other Starbucks-owned brands, such as Seattle's Best Coffee, Torrefazione Italia and Teavana tea. The deal will also bring Starbucks coffee to Nestle's single-serve brewing machines, like Nespresso.

Starbucks generated $2 billion in annual sales from its consumer goods products, according to an announcement from Nestlé.

The deal, which is expected to close this summer or fall, does not include any of Starbucks' fixed assets – namely, its network of coffee shops – or ready-to-drink beverages. It also does not cover the sale of products within coffee shops.

Nestlé will pay $7.15 billion USD in cash for the rights, the third-largest deal in the company's history.

Starbucks products will join the Nescafé and Nespresso brands in Nestlé's coffee portfolio. The brands have been fighting to pick up market share in North America from competitors like Starbucks in the bean and ground categories and Keurig and Tassimo in the single-serve category.

For Starbucks, the deal is also an opportunity to use Nestlé's retail distribution channels to expand its brand to global markets, where its products and network of coffee shops is less established.