Corner Office Shifts: Executive shuffling at Brown-Forman
A round-up of senior-level changes you may have missed.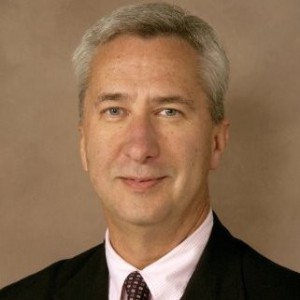 Brown-Forman makes changes to leadership team

U.S.-based spirits company Brown-Forman, whose brands include Jack Daniel's, Woodford Reserve and Herradura tequila, has named John Hayes (pictured, left) as SVP and president of U.S. and Canadian operations. Hayes was previously CMO for all Brown-Forman brands, except Jack Daniel's. In addition, Thomas Hinrichs becomes SVP and president of the company's international division, responsible for all regions except the U.S. and Canada.

The changes will see Jill Jones, previously EVP and president of the North America region, leave the company after 18 years and Mark McCallum (formerly COO and CMO) become chief brands officer for the company's global portfolio.

Finally, Brown-Forman has created a new global corporate affairs division, to be led by Mike Keyes, SVP and chief corporate affairs officer, that will cover CSR, government affairs and corporate communications.

ATB Financial names Curtis Stange as president and CEO

Following the retirement of current president and CEO Dave Mowat on June 30, Curtis Stange will succeed him as top executive of ATB Financial. Stange is currently the Alberta-based financial institution's chief customer officer. During his nine years at the company, he helped it implement a new banking system and launch a virtual banking assistant in Facebook Messenger, ATB LendR, TrackIt and Apple Pay.