Notes on Starbucks' sensitivity training program
An expert weighs in on the coffee chain's effort to implement unconscious bias training, and what it must do next.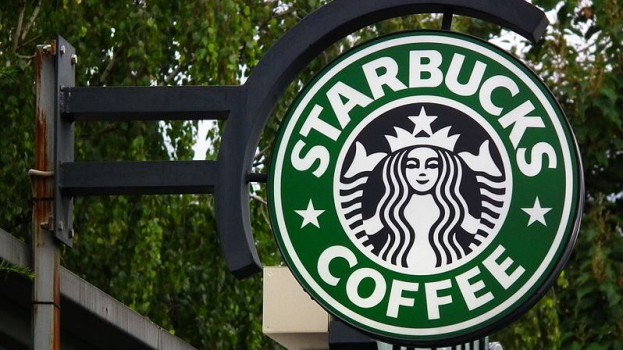 Starbucks Canada is set to close all of its company-operated stores on Monday in order to implement company-wide sensitivity training.
The company's decision to close its stores for an afternoon was not made hastily.
It was first taken in the U.S. after two black men were arrested in a Philadelphia Starbucks after they were denied access to the store's washroom, sparking protests and a company boycott. Starbucks has since formally apologized and compensated the men. It also closed 8,000 stores on May 29 to conduct "unconscious bias" training with 175,000 employees in the U.S.
"From giving heft to the issue, to showing your customer that this is absolutely core to the values and to the meaning of what it means to be a good corporate citizen, I think Starbucks gets an A plus for the move," says Wojtek Dabrowski, a PR and crisis management expert and managing partner Provident Communications.
But Dabrowski notes that following next week's training, the company will have to bear in mind the long-term challenges that lie ahead.
Two weeks after announcing its decision to close stores in the U.S., the company announced it would do the same in Canada. Dabrowski says that it was important for the chain to show that the racial bias training is "an enterprise-wide priority, at least in North America."
He also says Starbucks acted wisely in waiting to make the announcement, adding that in some cases, when dealing with an immediate crisis, it might be a mistake to take immediate action.
"You want to make sure that the actions that you take are appropriate to what transpired," says Dabrowski.
"Whenever you're announcing anything, any program at all, where you're involving 100,000 people in your organization, you are very wise to proceed slowly as opposed to reacting with a knee-jerk response," he says. "The risk of announcing a sweeping program without a full analysis would have probably carried more potential downside."
But despite Starbucks' best efforts, even the most well-designed and in-depth training program has its limitations, says the expert. With the high employee turnover in QSR and retail, there is a chance that new employees will not have been exposed to the training.
"That makes the benefit of sensitivity training for a company like Starbucks even more fleeting and more fragile in the moment," says Dabrowski.
Dabrowski points to large banks that have diversity leadership councils, bodies that meet on a regular basis (and often include the CEO), senior HR leadership and various employee groups that help instigate change within company culture as models that Starbucks could look to adopt.