How HomEquity uses digital to convert seniors
Those 55-and-up may learn about the bank on TV, but the web has become their go-to connection point with the brand.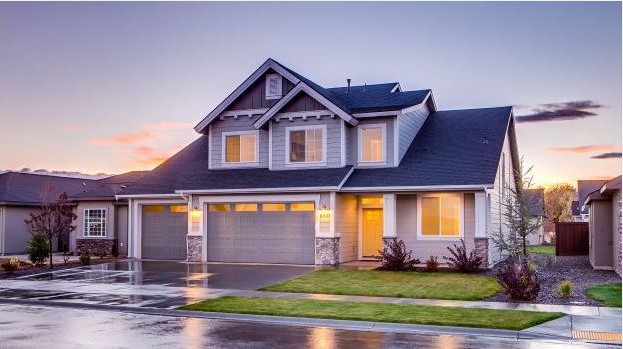 Many Canadians may be unfamiliar with HomEquity Bank.
The financial services company built its business entirely on selling reverse mortgages, a financial product that gives those aged 55 and older access to the equity of their home – much like a mortgage, only without regular interest payments.
HomEquity has been working with its new agency Zulu Alpha Kilo on a full rebrand and supporting launch campaign, to be unveiled next month, in an effort to push the brand and its offering into the mainstream, says CMO Yvonne Ziomeck.
And surprisingly, for a company whose bulls-eye customer is between 70 and 72, HomeEquity will again be relying on a robust digital strategy.
Over the last four or five years, 90% of new business inquiries have come through digital channels, says Ziomeck, helping the bank achieve 60% year-over-year sales growth. While its marketing mix is more-or-less evenly split between digital and TV, many go online to learn more about its products. Mobile channels have grown especially quick.
Small and nimble compared to large firms, Ziomeck says HomEquity is able to use test-and-learn methods to optimize its use of colours, boxes and visuals on its website. By doing so, it's able to keep up with an "increasingly sophisticated" consumer segment.
Interesting findings have come out of that approach. For example, when the brand included an image of Canadian figure skater and influencer Kurt Browning on the landing page, conversion on mobile devices increased by 32% (but only 15% when the influencer was used in paid search and 7% when featured in display ads).
"They like things busy," says Ziomeck of HomeEquity's target, noting that mobile can be especially difficult to optimize. When the brand tried streamlining its website to make it modern and clean, its performance "tanked." It has since returned to a carousel design – an indication that retirees are online but still like "the old-school things about their online experience."
The company has become "obsessed with measuring," she says, an approach influenced by her past at American Express.
The Zulu work debuting next month will move the company away from product-focused marketing and more towards emotional appeals, while addressing the "untruths" and skepticism that exists regarding reverse mortgages, says Ziomeck.
While the work has been in the making for at least six months, and is therefore not a direct response to Equitable Bank's move into the space in January, Ziomeck expects it will help to differentiate the brand from its new competitor.