Letter to the editor: Why I celebrated a CASSIES win
Responding to a letter from last week, Kruger CMO Nancy Marcus offers a client-side perspective on the value of the awards.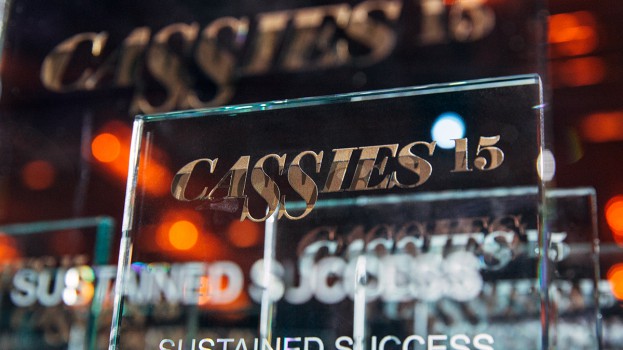 RE: Are all awards equally effective?

As a benchmarking pre-judge, judge, chair, client and previous CASSIES winner, I firmly believe the CASSIES is by far the most reflective award show that demonstratively supports the pure combination of marketing strategy, creative and execution. Our case submissions and Gold, Silver and Bronze wins throughout the years reaffirmed to senior management that marketing could prove with credibility that the collective efforts generated concrete evidence that we delivered our key performance metrics – the whole package we collectively strive to achieve. This is the ultimate goal in our profession: correlating tangible results to our communication efforts proving advertising effectiveness.

Not only did our submissions to the CASSIES have significance as a company, but it drew us closer as an agency and client. We celebrated a CASSIES win unlike anything else.

Ostensibly, agencies would use the CASSIES awards in their pitches to win accounts – as they should be entitled and proud to. This is why I am surprised and dismayed that the ICA would abandon this unique Canadian award and convert it to another "me too" accolade. Shame on the ICA!

Count me in as one of the CASSIES' "client" supporters, as I'm perplexed why this significant and meaningful accolade has been abandoned.

Nancy Marcus, CMO at Kruger Products.