Articles Tagged 'Nancy Marcus'
Passing the torch at Kruger
Strategy speaks with retiring CMO Nancy Marcus and her successor, Susan Irving, about transitioning into a new chapter.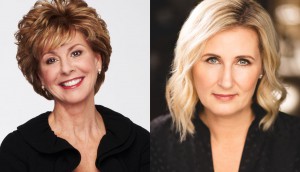 Susan Irving to become Kruger's CMO as Nancy Marcus retires
The former PepsiCo exec will take over marketing duties when Marcus wraps up 19 years with the paper company.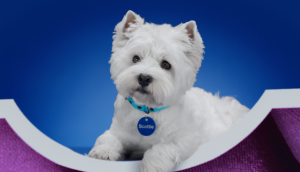 Kruger introduces new Scotties brand mascot
A launch campaign featuring Scottie the dog aims to reinforce the top-selling tissue brand's soft and strong positioning.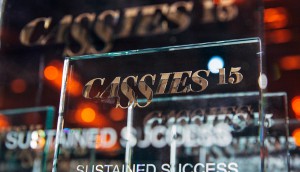 Letter to the editor: Why I celebrated a CASSIES win
Responding to a letter from last week, Kruger CMO Nancy Marcus offers a client-side perspective on the value of the awards.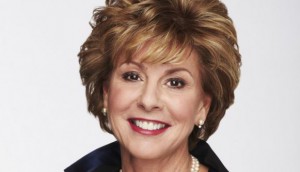 Kruger promotes Nancy Marcus to North American CMO
In her new role, she will work more closely with the company's U.S. and Mexico teams.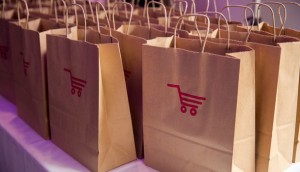 Who's in the running for a Shopper Innovation Award?
The jury has picked the finalists for this year's awards program, with the winners announced on April 30.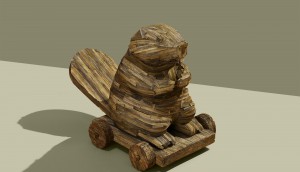 Unlocking your inner brand hacker
Editor Jennifer Horn on the benefits of pulling apart, analyzing, modifying and putting your brand back together again.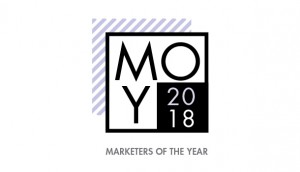 2018 Marketers of the Year
Defying fear, marketing norms and perceptions, here's how these brand leaders won share and media buzz.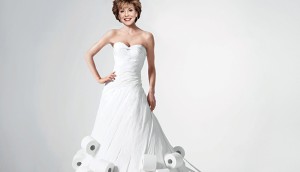 2018 MOY: Keeping the momentum
Kruger's brands already lead the market, but Nancy Marcus has stayed busy future proofing and building love for new segments.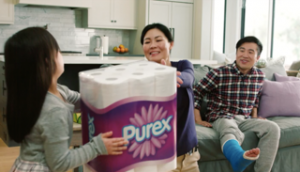 How Kruger is evolving its multicultural strategy
New TV spots for Purex, Scotties and Sponge Towels show the CPG co's approach to targeting Chinese Canadians.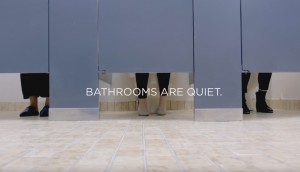 Cashmere gets into music streaming
Classical music on the go helps the brand lend a hand to the shy bathroom visitors among us.
Start! Stop! Change!
We gathered five Canadian marketers to talk about what the industry needs to start doing, stop doing, or change, from the way they innovate to data collection.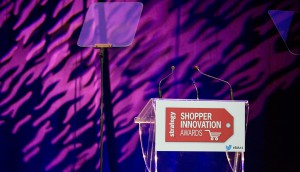 Shopper Innovation Awards 2017 jury revealed
Take a look at the team judging this year's awards, plus two new categories.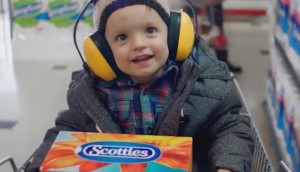 Scotties shouts its curling support
How the brand is targeting small-town stores to reinforce its 35-year backing of the women's championship.