A&W partners with UberEats on home delivery
The QSR becomes the latest chain to partner with the food delivery service in a bid to offer more convenience.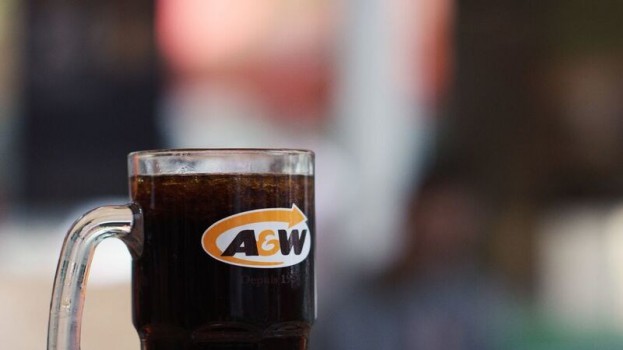 A&W has partnered with UberEats as it looks to reach more customers keen on the convenience of delivery.

Customers in a city where UberEats operates can now order from the QSR's menu through the UberEats app and have them delivered to their door steps.

Susan Senecal, A&W Canada's president and CEO said in a statement that the partnership "made perfect sense given our guests are already using delivery apps to get delicious food to their front door, office or while sitting in a park."

The company becomes the latest restaurant chain to partner with the service to bring food delivery to its customers. McDonald's, Baskin-Robins, Pizza Pizza, Ali Baba's, and Popeyes are among those also offering the service.

McDonald's began offering delivery through UberEats last year, which became the subject of a large marketing push in cities where it was available.

UberEats is available in 23 Canadian cities. Last February, it expanded its area of operations and added 10 new markets to its business, including Kingston, Niagara Falls, Gatineau and Lethbridge.