Articles Tagged 'A&W'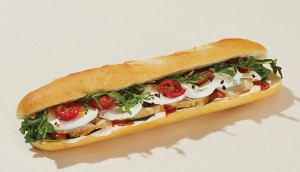 Will Pret a Manger's team-up with A&W deliver on the hype?
QSRs have a history of partnerships that flopped. How a clear vision of brand perception and expectations can reduce the risk.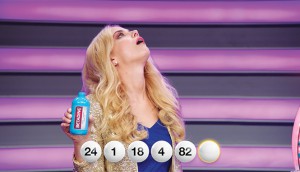 2019 Strategy Awards: Launches that stuck
A&W, Betadine and Consonant Skincare show how to creatively bring new products and campaigns to market.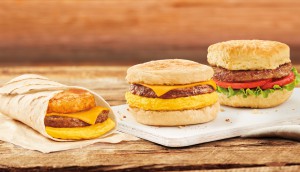 Innovation Monitor: Tim Hortons adds Beyond Meat to its menu
What the coffee chain's trial run means for the future of plant-based meat alternatives.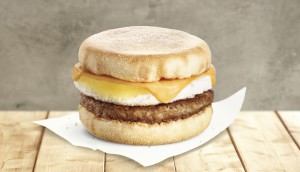 A&W adds another Beyond Meat option
A breakfast sandwich made with vegan sausage is yet another plant-based option available in the QSR's 850 locations.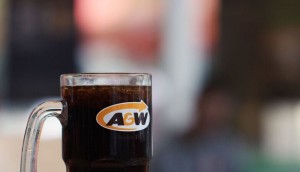 A&W partners with UberEats on home delivery
The QSR becomes the latest chain to partner with the food delivery service in a bid to offer more convenience.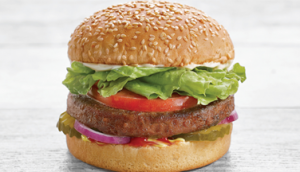 New Product Spotlight: A&W serves a buzz-worthy veggie burger
Plus, Moosehead pushes sparkling water and Bertolli sauce hits Canadian shelves.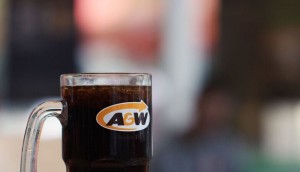 A&W first North American QSR to ditch plastic straws
The burger brand furthers its positioning around sustainability by switching entirely to paper by the end of the year.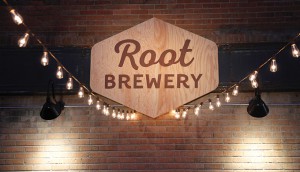 The recipe for reinvention
When faced with dwindling interest, tweaking a product, perception or positioning can have big results.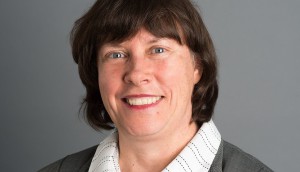 A&W's Susan Senecal to take over as CEO
The former CMO will take over leadership of the QSR following Paul Hollands' retirement early next year.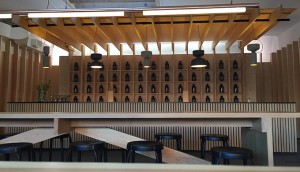 2017 Brands of the Year: A&W stays rooted in real
The QSR is growing among millennials thanks to a commitment to more real ingredients and less packaging waste.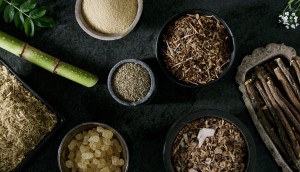 A&W taps craft beer's atmosphere
The QSR makes a switch to a more natural root beer, creating a brewery experience to promote the change.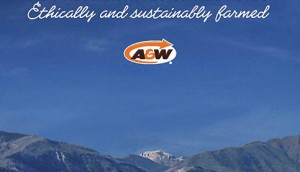 CASSIES Gold: A&W makes things better
The QSR chain focused on its ingredients to win over younger consumers.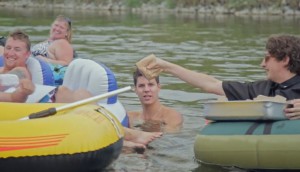 Check it out: A next-gen drive-thru?
A&W and Rethink put a summer spin on food delivery.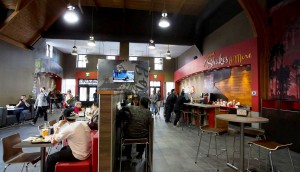 Carl's Jr.'s Canadian shake up
The burger co hopes its milkshakes will bring everyone to the yard.