Rethink promotes two
Pema Hegan and Caleb Goodman are both getting new roles at the Toronto office.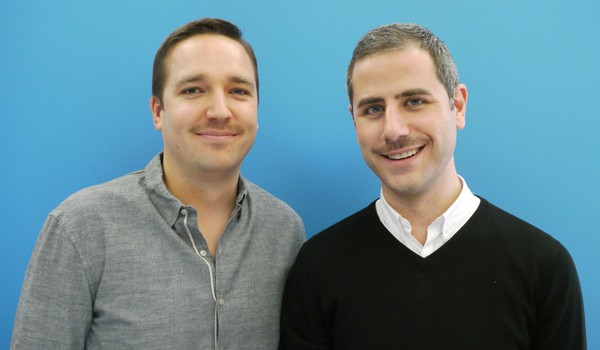 More news out of Rethink's Toronto office, where Pema Hegan and Caleb Goodman are both being promoted to new roles.

Hegan, who opened Rethink's Toronto office in 2009, is being promoted to national director of strategy, overseeing strategic direction in the agency's Toronto and Vancouver offices. Hegan will lead the development of overall client communication strategy, as well as help clients take advantage of opportunities in digital and social media, according to a release.

Caleb Goodman, who is currently a group account manager, is being promoted to managing director of the Toronto office. Goodman joined the agency in April, after several years at Taxi and Taxi 2.

"These moves make a strong team even stronger," said Chris Staples, founding partner of Rethink, in a release. "Pema will have a greater impact on clients' business from coast, while Caleb will put a real stamp on the Toronto office."

Rethink works with clients, including A&W, Bell Canada and the recently awarded Molson.