2019 Strategy Awards: Launches that stuck
A&W, Betadine and Consonant Skincare show how to creatively bring new products and campaigns to market.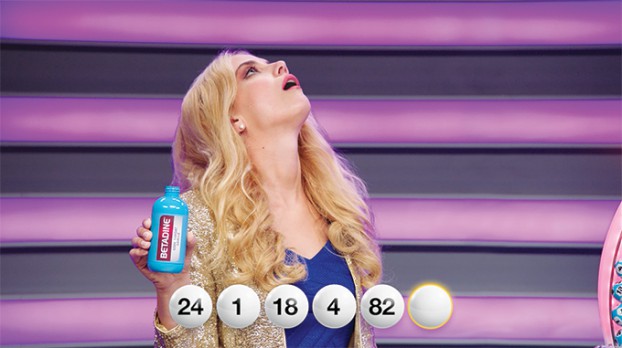 This week, strategy is taking a deep dive into the insights and plans that led to success for the winners of the 2019 Strategy Awards. Find more in-depth looks at the successful plans here.
There hadn't really been a massive need for faux meat. At least not one expressed by fast-food diners. To them, plant-based foods were considered die-hard veggie territory. That was until Beyond Meat came onto the scene. Getting meat reducers to shell out for a patty that "looks, cooks and satisfies like beef" was a battle first fought by Beyond Meat. And then A&W decided to join in. While the QSR didn't find the white space, it did play a role in helping veggie burgers go mainstream in Canada.
In the summer of 2018, the QSR partnered with the U.S. startup to bring the popular patty to Canada. At the time, A&W wasn't doing so well on the veggie burger front: only 1 in 100 orders were for its own original plant-based meal. The perception of these burgers was that they were bland and unappealing.
Sometimes new ideas can be met with resistance when the "new thinking" goes against popular opinion. So the trick was to get a positive endorsement from early adopters (vegans, vegetarians and opinion leaders in the food space), who would help accelerate mass adoption. The brand and Rethink hosted a pre-launch event where plant-based food bloggers, chefs and an NHL player got first dibs on the A&W and Beyond Meat meal. They posted the experience on social and the content helped flood news of the patty's arrival in Canada online.
It then spoke to mainstream consumers, launching a TV spot that showed shocked reactions of vegans and skeptical meat eaters trying the burger for the first time. The approach, which won a Silver Launch Strategy award, led the Beyond Meat Burger to become one of A&W's most popular menu items. In fact, many A&W stores sold out of the dish just three weeks after its arrival.
So uprooting an ingrained attitude can be done. But what about reversing deep-seated universal practices?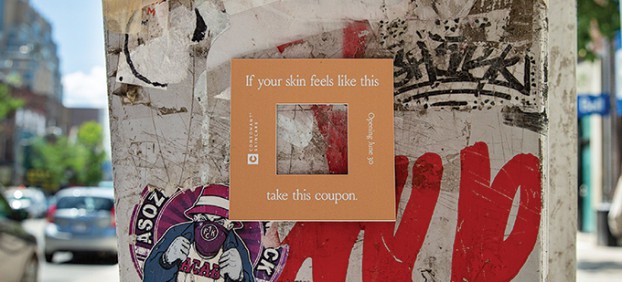 Betadine faced the daunting task of convincing Canadians to stop seeking relief from cold symptoms, and instead treat the sickness itself. It was looking to launch new products that claim to treat the virus and bacteria that cause sore throats. But it was imperative that the product be used at the onset of scratchy throat – before a full-blown cold kicks in. The answer lay in a simple yet sticky rhyme: "Feel the sign? Betadine."

In TV and digital spots by Zulu Alpha Kilo, the throat-clear became the hero "sign" of a cold, which triggered people into action, stopping whatever they were doing – in a business meeting, pulling the winning lottery numbers – to gargle with Betadine. The spot (which won a Bronze in Launch Strategy) ended with the memorable line, encouraging a new ritual.

In just three months, Betadine expanded the throat spray category as a whole. The brand's new products accounted for 90% of the category growth versus the previous year and reduced the market leader's volume share from 75% to 49%.

Consonant Skincare similarly rejected band-aid solutions when it cut the ribbon on its Toronto flagship retail store. The beauty industry presents skin problems as though they're personal failings, when the environment, in some cases, might actually be the culprit. In turn, people seek ways to remedy skin issues after the fact, rather than caring for their skin beforehand.

Consonant Skincare wanted to inspire people to protect their skin, and so it worked with Zulu to demonstrate how a city's surfaces react to the environment just like skin. Posters were applied to walls, sidewalks and lamp posts that featured textures like concrete, brick, plywood and stones. The caption read: "If your skin feels like this, visit us on June 30th." Another execution featured UV-sensitive ink, with the line, "Like the ink on this poster, some signs of premature aging only show up after exposure to the sun."

Through communications as natural as Consonant's products, the flagship store launch received 100% higher-than-average transactions and double the expected coupon redemptions, with non-sale opening-day sales higher than two previous store opening. It also went home with a Silver in the Launch Strategy category.