Articles Tagged 'Beyond Meat'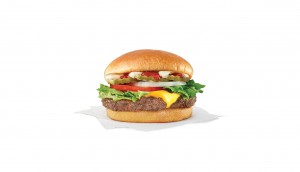 Starbucks, Wendy's add plant-based sandwiches to their menus
Both chains have tapped the Canadian market for their first foray into the category.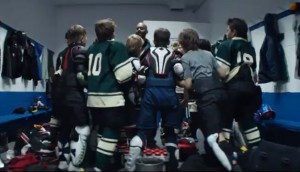 Strategy's Most Read of 2019: Brands
The campaigns and brand-side news that got the most attention from strategy readers this year.
New products, stores and shopper marketing: round-up
Farm Boy grows and Canada gets Beyond Beef.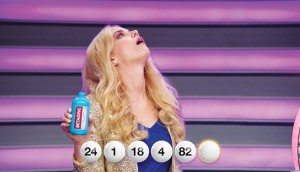 2019 Strategy Awards: Launches that stuck
A&W, Betadine and Consonant Skincare show how to creatively bring new products and campaigns to market.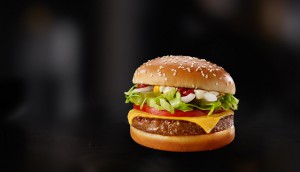 McDonald's puts Beyond Meat on the menu
A handful of Ontario restaurants will be the first to test demand for an exclusive plant-based burger.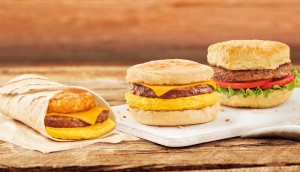 High awareness, but low trial of plant-based foods
Angus Reid finds that while 95% of Canadians are aware of meat alternatives, only 39% have actually tried them.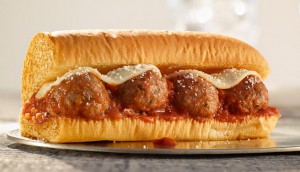 Subway to add Beyond Meat to the menu
The QSR is the latest to begin exploring plant-based options by working with the company to create a meatless meatball sub.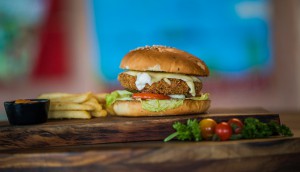 The skinny on plant-based protein consumers
A new report from Field Agent explores the meat reducer phenomenon.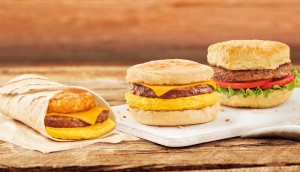 Innovation Monitor: Tim Hortons adds Beyond Meat to its menu
What the coffee chain's trial run means for the future of plant-based meat alternatives.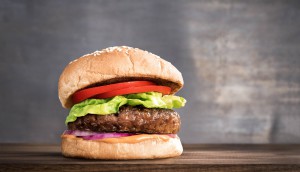 Beyond Meat comes to Canadian grocery stores
The much-hyped plant-based protein company is bringing its burger to 3,000 stores across the country to reach even more "flexitarians."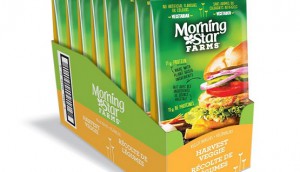 MorningStar Farms ready to veg out
Popular veggie burger maker brings U.S. offerings to Canada.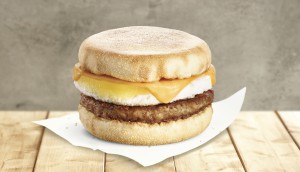 A&W adds another Beyond Meat option
A breakfast sandwich made with vegan sausage is yet another plant-based option available in the QSR's 850 locations.
Quesada partners with Beyond Meat
The QSR is the latest to tap into the demand for plant-based options, as well as the buzz that Beyond Meat has been generating.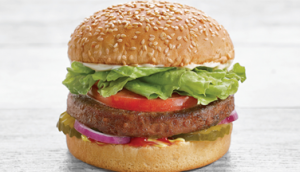 New Product Spotlight: A&W serves a buzz-worthy veggie burger
Plus, Moosehead pushes sparkling water and Bertolli sauce hits Canadian shelves.