Hill+Knowlton names next president and CEO
Sheila Wisniewski replaces Goldy Hyder at the helm of the public relations firm.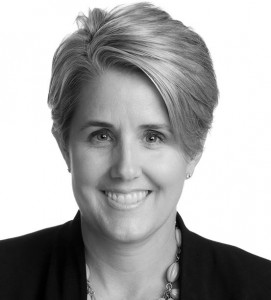 Sheila Wisniewski has been named president and CEO of Hill+Knowlton Strategies Canada, replacing Goldy Hyder, who is leaving to take on the role of president and chief executive of The Business Council of Canada.
Effective as of Monday, Wisniewski will lead national strategy development and execution for the Canadian public relations firm, while continuing to oversee its relationship with clients. Earlier this year, H+K was named IKEA Canada's new public relations agency of record.
Wisniewski joined the firm in 2003, becoming SVP and general manager of its Toronto office in 2015. Over the course of her career, she has worked with clients that include HP, Coca-Cola, Loblaw, IKEA and Whirlpool.
Hyder was named president and CEO in July 2014, having joined the firm in 2001 after serving as director of policy and chief of staff to former Prime Minister Joe Clark.
H+K has eight offices across Canada and is headquartered in Toronto.