Corner Office Shifts: New leaders at CPG and auto brands
A round-up of senior-level changes you may have missed.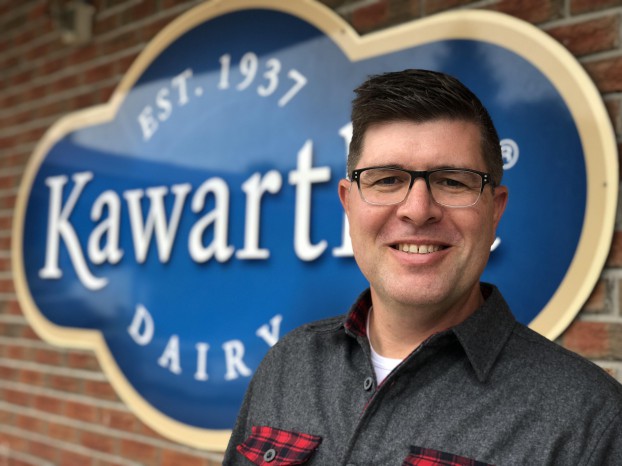 New CEO at Kawartha Dairy

Former Kraft Heinz Canada CMO Brian Kerr (pictured) is returning to his native Bobcaygeon, Ontario, to lead family-owned ice cream and dairy products company Kawartha Dairy as CEO. Kerr shared the news of his appointment earlier this month on social media, but declined requests for comment.

As a result of corporate restructuring, Kerr departed Kraft Heinz in Aug. 2017 after having been named CMO in 2016. He spent nearly 19 years with the company, having started out as a finance manager with Kraft Foods Group. He occupied various sales and marketing roles during the company's separation from Mondelez in 2013 and subsequent merger with Heinz in 2015. During his 18-month tenure as CMO, he helped restructure the Kraft Heinz Canada marketing team.

New presidents at Clorox and Jamieson Wellness

General manager and president Mike Pilato has left the Clorox Company of Canada to join Jamieson Wellness as president of its health food division. Pilato served in various leadership roles, including VP of sales, VP of cleaning and Brita and general manager of Burt's Bees Canada, during his nearly ten years at the cleaning products company. He stepped into his role at Jamieson on Oct. 15.

Dave Iacobelli replaces Pilato in the role of the Clorox Canada president. He joined the company in 2015 and most recently served as VP of international sales. He arrives with 15 years of experience between Kraft (including the roles of director of sales planning for snacks and director of customer development) and Mondelez (where he served as customer VP). He has also worked as a sales manager at Coca-Cola.

New brand director at Genesis Motors

Markham, Ont.-based Genesis Motors Canada has appointed former head of Maserati Canada, Richard Trevisan, to the position of brand director. Trevisan joined Maserati in 2015, with a CV that included time spent at Mercedes-Benz Canada, including manager of its Smart Canada division, and national marketing communications manager.

In his new role, Trevisan will strive to grow the two-year-old Genesis brand, which plans to expand its current network of 21 distributors across Canada with additional retail locations. As the car brand launches new products, including two SUV models and a compact luxury sport sedan, Trevisan will also look to build on the brand's omni-channel strategy.