Media AOY Silver: OMD Canada amps up solution arsenal
CEO Cathy Collier says the media agency is focused on making "better decisions faster" this year and beyond.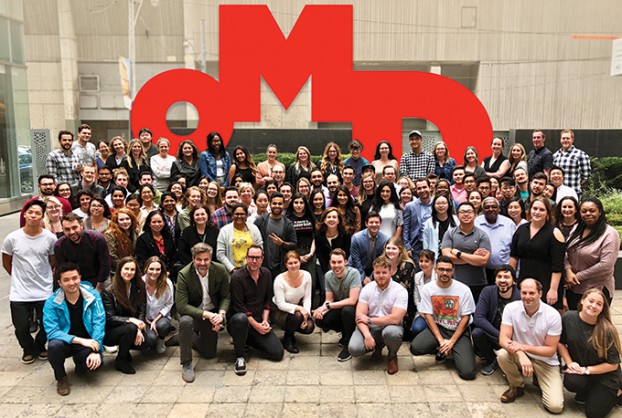 This story appears in the November/December 2018 issue of strategy.
Make "better decisions faster."
That's the new holy grail for OMD Worldwide courtesy of its relatively new CEO, Florian Adamski.
Since taking the helm, Adamski has been promoting the mantra as the agency undergoes big changes in an ever-evolving media landscape. OMD Canada's CEO Cathy Collier has been leading the "massive transformation" that supports that goal here in Canada.
Last year, the local arm of the agency pivoted to have close to 90% of its digital work be biddable, says Collier.
The shop also restructured and consolidated jobs and departments in 2017 and 2018. That restructuring led to some big wins, says Collier. OMD retained long-time client, McDonald's Canada, after a big global review. OMD West in Vancouver won outdoor adventure retailer Mountain Equipment Co-op (MEC) as a client in April. Plus, Rogers stuck with OMD after the agency created Red Magnet, a custom shop by Omnicom Media Group.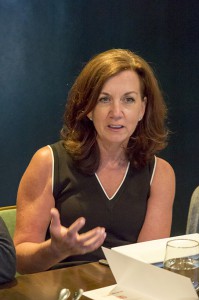 "The focus this year was bringing life and blood to 'Better Decisions Faster,'" says Collier. "It's [focusing] on a new data platform… marketing science and, really, business outcomes first and foremost."
OMD Canada has been taking a more consultative approach to its work, digging deep into data to ensure the right media buy reaches the right customer at the right time.
For instance, for the first time ever, Collier and her team shifted the media mix to be "digitally-centric" for McDonald's annual "Coast to Coast Monopoly" promotion. Last year, the agency found that Canadians weren't participating in the program because they didn't believe they could win the collect-to-win prizes. "One of the insights we had was [the program] could do better if people actually believed they could win the prize," explains Collier, pictured at left.
So, while the buy still consisted of TV, radio and OOH to bring mass awareness, OMD went digital-first by using YouTube to drive home the message that it's not that difficult to win a prize. It used Google's Vogon tech, which allowed the agency to target audiences with videos of actual winners based on behavioural data.
McDonald's Canada is a "performance brand" that's looking to OMD to deliver better KPIs, says Collier, adding that the "switch over to digital performance had a significant impact in terms of participation and sales."
This focus on business outcomes is crucial for OMD Canada, as consultancies such as KPMG and PWC encroach on media agencies' territory.
"I don't think it's any secret or surprise that we're competing more and more with consulting companies, it's all over the news," says Collier. "One of the things they really bring to the business is a senior consultant approach and in order for us to compete we need the same level of senior talent and leadership."
OMD is also being challenged by brands opting to bring media in-house. The trend is part of a growing broader marketing approach to bring agency functions internally. A survey by the Association of National Advertisers (ANA) in the U.S. found the majority (78%) of its member marketers have some form of in-house operations.
To counteract those trends and amp up the media shop's value equation, OMD Canada will hire a chief strategic officer by the end of 2018. The agency has also hired data scientists to work side-by-side with strategists to draw more, and better, insights out of its reams of data.
"It's our responsibility to reposition how we're perceived by 2020," Collier says. "The things that we do have an impact on business [as well as] what people think and what people do."
New key business
Mountain Equipment Co-Op (MEC), Canadian Red Cross, Roots Canada, Tourism Ireland, Hockey Canada, Mackenzie Investments, Eli Lilly – Taltz, Canadian Ski Council, Chartered Accountants of BC
New hires
Christine Wilson, managing director; John Killam, chief client officer
Staff
325
Cases
For full cases, go to http://maoy.strategyonline.ca/winners/winner/2018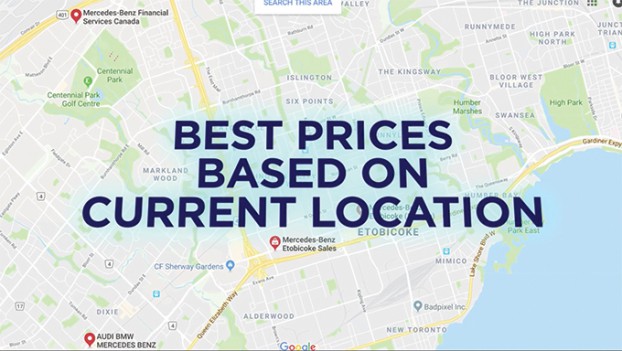 While a car sale might end with a person signing on the dotted line at a dealership, the customer journey often starts online. So for Mercedes-Benz, OMD drove visits to dealers through the clever, tactical use of data. When customers were researching vehicles online many ended up in a fit of frustration when they couldn't find their desired model at a local dealership. Updating search ads with inventory data from the car lots of different dealerships was the solution. When people searched for a specific model, only ads and listings for dealers in stock would appear. The ads gave buyers all the information they needed even before landing on the site.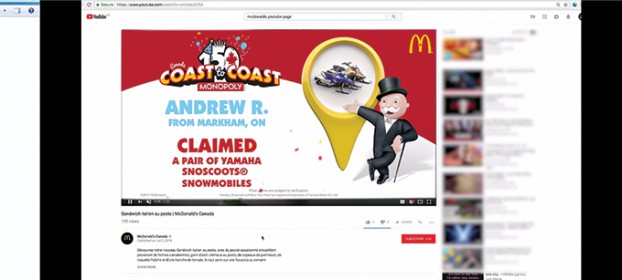 McDonald's wanted to help consumers believe that they could win big with "Monopoly Coast to Coast," so the agency used data to highlight the prizes people were itching to win in custom videos.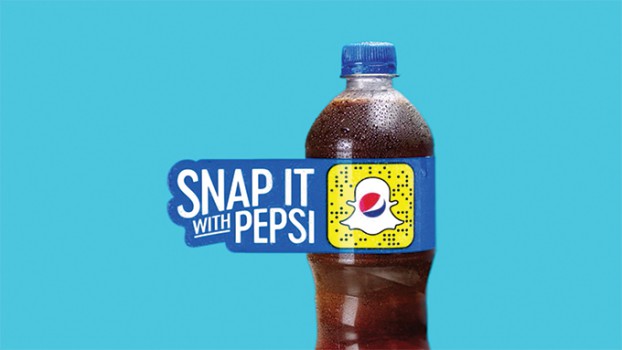 For Pepsi, the agency negotiated a media-first, partnering the cola brand with Snapchat in a program that drove millennials to purchase. "Snap it with Pepsi" snapcodes were placed on bottles and users could layer Pepsi-branded emojis and stickers on top of real-world scenes.