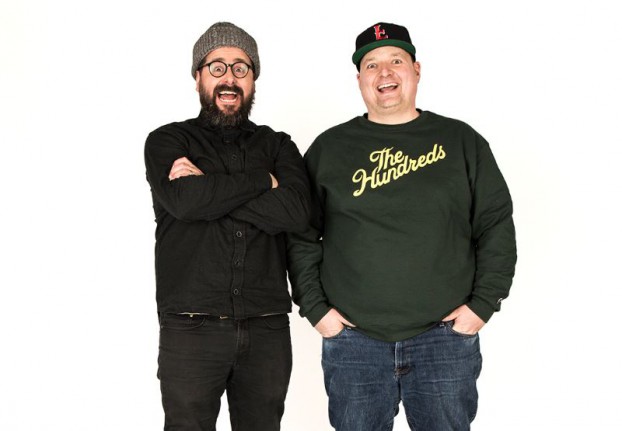 Cossette has added to its creative leadership team in Toronto, promoting creative duo Craig McIntosh and Jaimes Zentil to executive creative directors.
Having worked together since 2001, McIntosh and Zentil now take on greater oversight of the office's creative output, reporting to Peter Ignazi and Carlos Moreno, who are a year into serving as Cossette's first global chief creative officers.
In a press release, Ignazi attributed the promotions to the duo's leadership, strategic thinking and relationship-building skills.
Across Cossette's network of offices, McIntosh and Zentil will work alongside Vancouver executive creative director Katie Ainsworth, who returned to Cossette in March, amid other creative changes within the office. In Montreal, they will work with a group of VPs across disciplines who collectively oversee creative output, including Chris Bergeron, Barbara Jacques, Daniel Ouellet, Michel-Alex Lessard and Anne-Claude Chénier.
McIntosh and Zentil joined Cossette as creative directors, the former as a copywriter and the latter as art director, in 2015. They have since worked on a number of high-profile campaigns for the agency, including Sick Kids' "VS" platform, Walmart Canada's most recent holiday campaign, and a 13-minute film for fintech company Koho.
The duo started out working together as interns at BBDO, eventually moving together to Anomaly before joining Cossette.