Articles Tagged 'Craig McIntosh'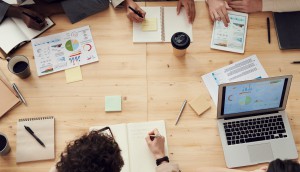 Broken Heart Love Affair adds to creative, client and production teams
Two CCOs and a creative director of design are among 11 recent hires at the agency.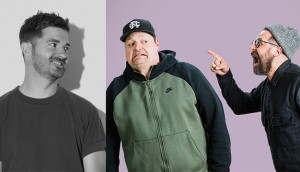 Cossette promotes Anthony Atkinson as Craig McIntosh and Jaimes Zentil prepare to join BHLA
Atkinson will lead the creative department in Toronto in the latest major change at the agency.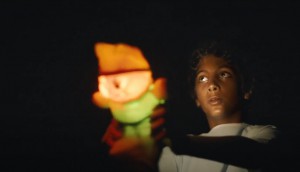 SickKids offers a light of hope amid uncertainty
The latest iteration of the "VS." platform illustrates the importance of a new hospital in breaking through the anxiety of the unknown.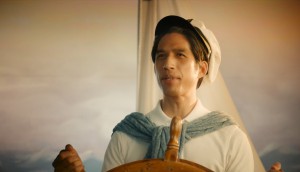 How SickKids changed its approach to promote a lottery
The non-profit brought the campaign more in line with its "VS." platform and "gave people permission" to be excited for prizes.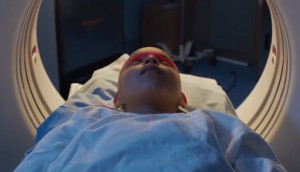 SickKids zeroes in on why it needs more space
The hospital's latest campaign turns the focus back to its patients to finish its goal of funding a new facility.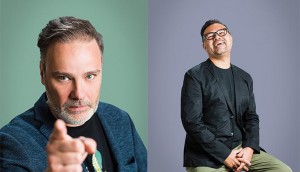 CRC 2019: Top CDs on building a strong partnership
Teams at Cossette and Rethink share the secrets to a successful work marriage that spawns award-winning ads.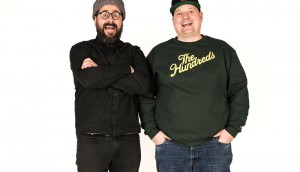 Cossette names new ECDs in Toronto
Craig McIntosh and Jaimes Zentil take on more creative leadership after working on a number of high-profile campaigns.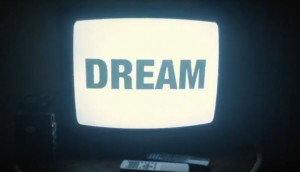 Koho aims to awaken loyal bank customers
A 13-minute short film depicting traditional financial institutions as "dream harvesters" positions the fintech as a solution to fees.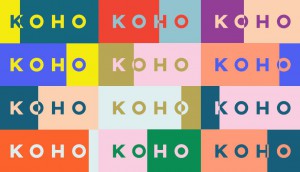 Koho's gaming approach to fintech
With its "Restore Balance" positioning, the startup tells consumers they can "game the system" by managing their money at no cost.
2018 CRC: Creatives to watch
Top CW Craig McIntosh and AD Jaimes Zentil discuss their process and how fighting like brothers helps brainstorming.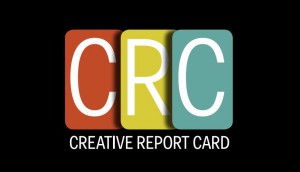 The 2018 Creative Report Card is out
Here are this year's rankings of the industry's top creatives, strategists, brands and agencies.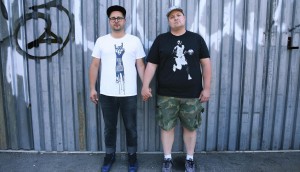 Two new creatives for Cossette
Former Anomaly and long-time BBDO creatives Craig McIntosh and Jaimes Zentil join the shop.