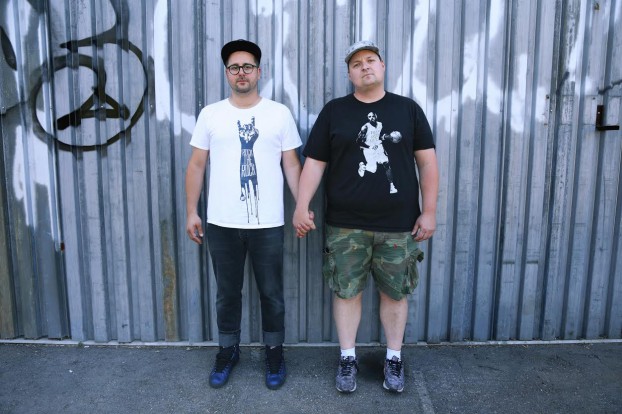 Cossette Toronto has hired copywriter Craig McIntosh (pictured, right) and art director Jaimes Zentil as creative directors.
The pair, who have been a team since starting out as creative interns at BBDO 14 years ago, were most recently creative directors at Anomaly in Toronto. In between stints at BBDO, the pair also worked at Taxi.
The two have experience working on a range of categories, including alcoholic beverages, automotive, packaged foods and retail.
While at Anomaly, they launched the Shock Top beer brand in Canada for Labatt with a campaign that helped make it the number two wheat beer.
McIntosh and Zentil are the first new creative hires under chief creative officers Carlos Moreno and Peter Ignazi, who joined Cossette from BBDO in February.