Tim Hortons moves closer to settling franchisee lawsuits
The proposed agreement includes having a franchisee advisory board review spending from its advertising fund.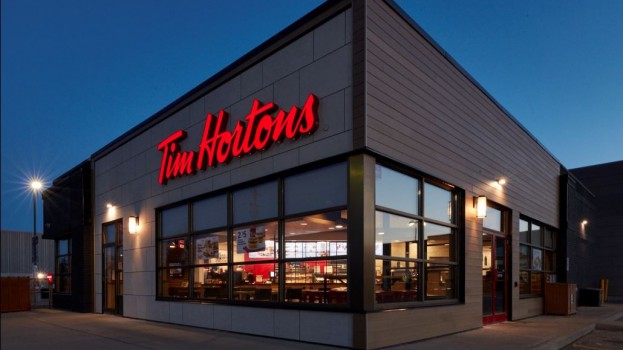 Tim Hortons could soon settle two lawsuits launched by franchisees against parent company Restaurant Brands International, ending a dispute that began in 2017.
Around 1,500 franchisees received a copy of a proposed settlement on Friday, according to Canadian Press. Among other points, the proposed agreement includes having the Tim Hortons franchisee advisory board regularly review how money from the company's advertising fund is spent, with the goal of adding transparency to the process. The coffee chain would also put $10 million over two years towards advertising at the local level to help support the brand.
Franchisees have until mid-April to agree to the settlement or to opt-out by request.
"The settlement agreement allows us to move forward with all our franchisees focused on the same thing — building the Tim Hortons brand and business in Canadian communities," wrote Duncan Fulton, chief corporate officer for RBI, in a statement to Canadian Press.
Franchisees were originally asking $500 million and $850 million in the two lawsuits. The first was filed over claims that the chain has misused the advertising money of franchisees, while the second claimed it had infringed on their right to associate.
Tim Hortons continues to face litigation in the U.S. over having allegedly misled and overcharged a franchisee.