Source for Sports undergoes major transformation
A new visual identity, retail look, digital store and tagline was created to get Canadians to take notice of the sporting goods retailer.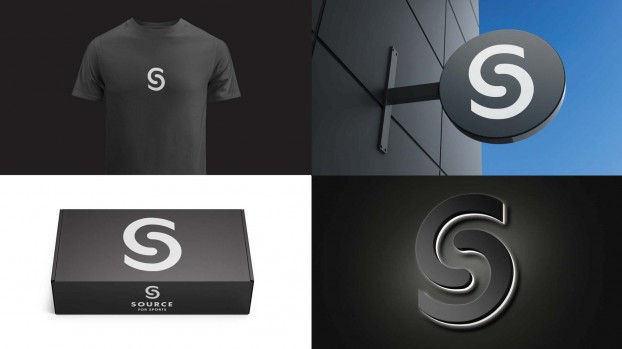 By Will Novosedlik
Did you know that Source for Sports (SFS) is North America's largest locally owned sporting goods group?
You could be forgiven if you didn't. That's one of the reasons the company decided it's time for what CMO Donna Finelli calls a complete brand transformation.
The brand has not updated its identity in over twenty years. The distributor of everything from hockey pads to baseball gloves has, over the years, grown into a buying group that represents a network of 150 independently owned sporting goods stores in Canada and the U.S.
Source for Sports recent transformation includes a revamped visual identity and tagline ("We Fit Your Game"), a refreshed in-store shopping experience, and a new e-commerce platform. To reinforce the new identity, SFS also developed a branded collection of hockey accessories, including base-layer garments, hockey bags and skate guards.
The refresh is the result of two years of planning and development, conducted in partnership with Conflict, an independent Toronto-based strategy, design and advertising agency and Julie Prévost-Hilaire of JPH design d'intérieurs.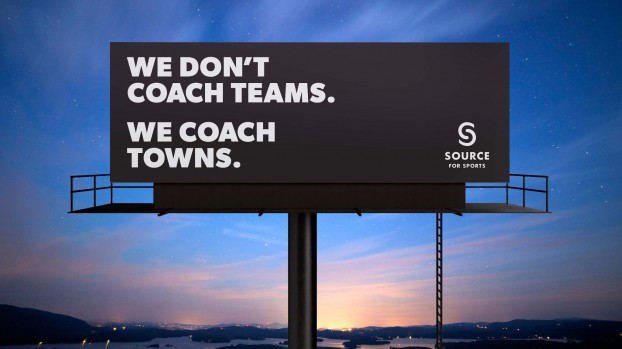 Before undergoing a transformation, Finelli and her team set out to understand consumer perceptions of the brand to determine if a repositioning was necessary. "Customers told us that what made us different was our personalized service and expert advice," says Finelli. "That really differentiates us from big box stores where they don't know who you are, your history, or what sports you play. But when they walk into one of our stores, the staff recognizes them."
That personal touch inspired the new tagline, "We fit your game," a promise that SFS will work with customers, whatever their sport is, regardless of their level, to find exactly what fits their game.
Another reason for the rebrand is to help signal that SFS has entered the 21st century. The previous logo has been replaced by a bolder, simpler, cleaner mark in black and white that cleverly plays off the two S's in the brand name. Using a compelling visual tension between the black-and-white interlocking components, it's one of those marks that makes you want to keep looking. Limiting the logo to black and white will also accentuate the use of colour in other elements, such as photography used in advertising or merchandising.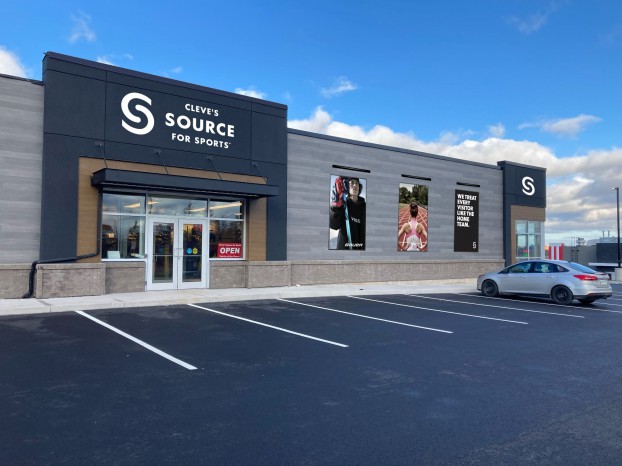 The new positioning will also address some of the inconsistencies that occur from store to store. "We still want to sell the individuality of each of our members, but we need to provide a more professional look and feel that's in keeping with the level of service," she adds. "Customers told us they love the service experience but feel the store doesn't reflect that because there's boxes piled in the corner, or merchandising that is out of date, or old and tired exteriors. This brand transformation allows us to bring the environment up to the same level as the service."
As a result, SFS created a retail package containing an a la carte menu of materials and finishes for store owners to choose from, with new exterior signage to coincide with a marketing campaign in support of the brand relaunch in July. As for interior upgrades, it will be up to owners to plan their own transition to the new brand scheme. The full makeover has already been implemented at Cleve's Source for Sports in Antigonish, Nova Scotia, which is a new concept store that brings all of the elements of the new brand identity to life from the inside out.
From an ecommerce perspective, Source for Sports will launch a vastly expanded website in Q1 2022. Built on the Shopify platform, it will provide access to inventory spanning all sporting goods categories available at its network of stores across Canada for in-store pick up or home delivery.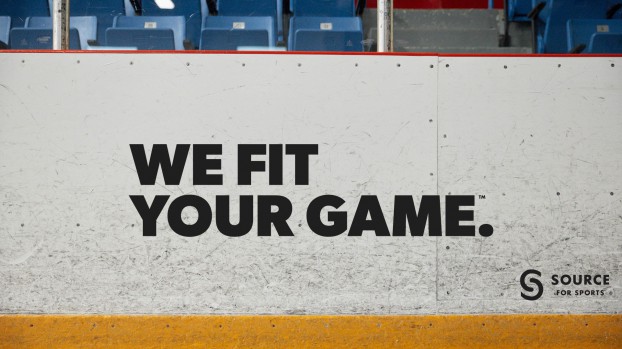 According to the Retail Council of Canada, category growth from September 2020 to September 2021 was 4.7%. In a market that is not exactly growing at double digit rates, attracting new customers is a challenge. Using a brand refresh to reach out to previously undersubscribed customer groups could be a good strategy. Women, for instance, are a prime untapped market, given their growing interest in both team and individual sports.

While COVID has put a damper on some areas of the business, especially team sports, the pandemic will eventually diminish and when it does, there will likely be a great deal of pent-up demand, some of which the brand saw last spring and summer when it looked like things were finally moving in the right direction. That was before Omicron though, so any speculation about how things will shake out for next spring and summer is anybody's guess. Having a fresh new brand to bring to market may be just what the doctor ordered.