AToMiC 2022: Phy-gital communities
Brands physically engage with consumers in a virtually distanced world.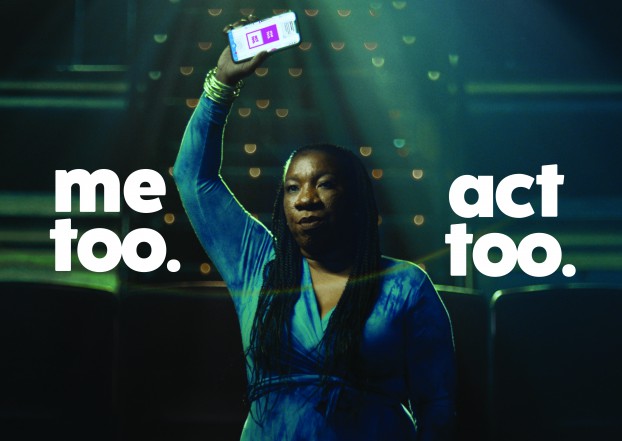 This story was originally published in the 2022 Spring issue of strategy magazine.
By Wendy Kan
With pandemic-induced mandates requiring everyone to stay at home, some of this year's AToMiC-winning brands centred their marketing tactics around online communities and also reimagined how they engage with consumers in physical spaces.
Take "ActToo," for example – a database that was developed to help resurrect momentum for MeToo during a time when non-profits struggled to generate attention for their cause.
While the MeToo movement lit up on social in 2017 and set the stage for everyone to join the fight, its pace eventually slowed and a key question emerged: how do you convert a movement about eliminating a behaviour into one that drives people to act on an ongoing basis?
With the help of agency FCB/Six, MeToo developed the first recommendation engine for activism to end sexual violence. The team first built a database filled with common ways organizations ask for help, such as volunteering or donating. The natural language- processing engine then identified and extracted the metadata from these actions. This was followed by a scrubbing process that involved combing search, social, and e-commerce to find more acts, which unearthed tips such as reading a memoir or shutting down rape jokes.
Finally, all of the actions were tagged by topic, interest and involvement type to help fuel recommendations. The decentralized, peer-to-peer nature of blockchain allowed the storage of every action to become part of a permanent digital record.
ActToo launched on the third anniversary of the viral #MeToo hashtag. It garnered global press and conversation, generating 1.6 billion impressions, and reaching 71 countries in the first 48 hours. The work received praise from politicians, celebrities and global leaders.
At the time of its AToMiC award submission – which led it to win a Gold in Digital Engagement and a Silver in Diversity – ActToo had recorded more than 54,168 actions to the blockchain. The platform is immortalizing thousands of acts used in the fight to end sexual violence, while also creating a celebratory measure of progress.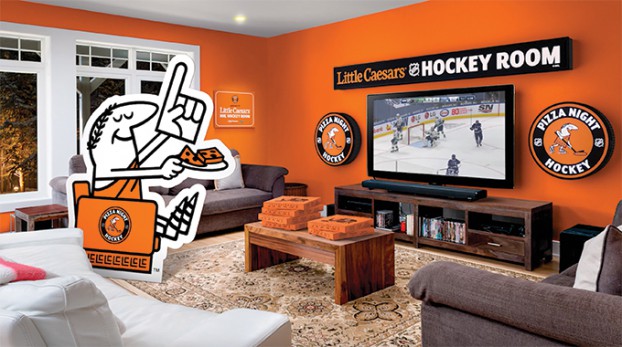 Continuing to drive momentum and consumer participation during the last two years was also a challenge for sponsors of live sporting events. How does a brand replicate the excitement of a crowded arena when fans are watching the game at home with friends, family, or even alone?

As the Official Pizza of the NHL for the 2020/21 season, Little Caesars shifted its marketing strategy beyond the expected rink board. With the pizza chain already experiencing its highest sales on Friday and Saturday evenings, it looked to ramp up purchases on Wednesdays with the "Pizza Night Hockey" program. The idea was to give hockey and pizza fans a different day of the week to look forward to, while also boosting delivery sales.

Naming rights to a hockey arena are worth millions. Little Caesars decided to have fun with the concept on a much smaller scale, applying it to people's homes. Working with No Fixed Address, the company's "Naming Rights" campaign invited consumers to sell the rights to their living room, basement, or wherever they enjoyed the game, by signing a not-legally-binding digital contract. Once signed, Canadians gained access to exclusive deals for every Pizza Night Hockey of the season.

On social media, the brand gave fans the opportunity to "renegotiate" their contracts. Real-time digital auctions allowed fans to name their price – in pizza – for their commitment to place Little Caesars branding in their home. Live negotiations saw fans offer up the naming rights to their dogs and even their kids. Every box sold came with a "seat number" and a unique registration code, which could used to win prizes, with winners announced during a hockey broadcast.

Little Caesars saw a 21% increase in Wednesday store traffic, a 15% increase in sales, and a 10% increase in delivery. And, as the ultimate compliment, the Little Caesars U.S. team adapted the successful Canadian campaign (with its two AToMiC Golds in Engagement and Brand Integration) for their own market.