2022 Design AOY Silver: Lg2 won't stray from its grand designs
The agency says empathy is integral to its creative work.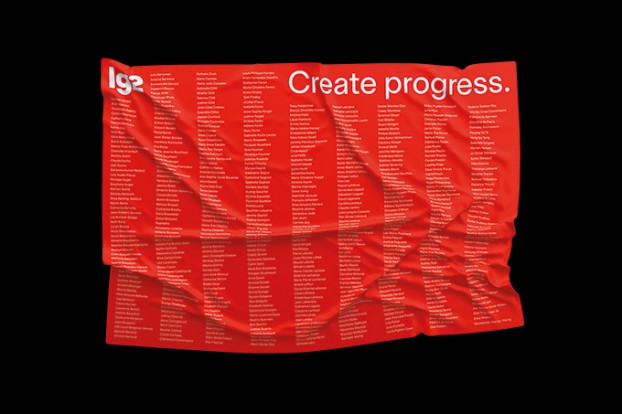 This story was originally published in the fall 2022 issue of strategy.
In the six years that strategy has been awarding Design Agency of the Year, Lg2 has been among the winners five times. That kind of recognition seems obvious for an agency like Lg2, which has built a reputation for its design chops over the last 30-odd years.
Lg2 was one of the first agencies in Canada to offer a dedicated branding and design service, as opposed to it being an add-on to other creative services. Today, its expertise touches on everything from traditional graphic design and branding, to UX and UI, to architecture and interior design. Its projects this year included pasta packaging, building a new eyewear store and a digital platform to help people discover the stories and attractions shaping Village Montreal, the city's 2SLGBTQ+ district. Claude Auchu, the agency's CEO, is also a designer by trade, and even maintained his head of design duties for a time after first becoming the agency's executive director.
The passion for design is clearly baked into the agency's history – and it comes from the top down.
And that has remained true even as creative agencies – Lg2 included – have made more investments into digital capabilities and innovation.
"Marketing approaches and channels are ever-changing, but at the core of everything is the brand, guided by strategy and crafted by designers," says Ryan Crouchman, Lg2 partner, VP and ECD of design. "The language of design has always connected with people on various levels – some rational, others emotional, and it's our job to make sure we build brands that can do both, and then have fun expressing them in different creative ways based on the brief tactics and media plan."
Crouchman describes Lg2's philosophy towards design as symbiotic with the opportunities an agency pursues.
"Good design in 2022 requires the same core element as in any previous era: empathy," Crouchman says. "Design has always been about responding to a particular set of needs, so in a way it is innovative by nature. The more we innovate, the more we need responsive design solutions."
To see evidence of this, one needs to simply look at the market. Lg2 hasn't necessarily been getting less design briefs in favour of more digital-focused ones, though there is one thing Crouchman says is in particularly high demand.
"Clients today expect more integrated brand projects," Crouchman says. "And this requires our designers, digital art directors, motion designers, copywriters, content strategists and even our in-house architects to work hand-in-hand. These collaborations are truly exciting for everyone involved, because they are so multi-layered and rich. The teams inspire and push one another, and it always shows in the final work."
Other than design, Lg2 has also developed a reputation for making moves to ensure its status as Canada's biggest independent agency doesn't change. The latest came in June, when it established a board of directors made up of a mix of agency partners and external business figures, led by former Desjardins CEO (and one-time Lg2 client) Monique Leroux as chair.
The move was a rarity, both in the agency sector and among Quebec-based small businesses, both of which rarely see non-investor members sit on the board of a private business. But Auchu told strategy at the time that, in addition to helping the agency stay independent, it is just good governance that would keep it in touch with stakeholders to help with professional development, strategic planning and taking on new opportunities.
While the agency is looking to the future, it doesn't seem likely that it will stray from its roots as it does so. It can sometimes seem like the rush at agencies to bolster their digital transformation and data capabilities is putting them at a distance from the industry's roots in design. It's still important, to be sure, but design is still old school: nice to have and pretty to look at, but it's not the star of the show. Data and technology are the future – they're how agencies can move upstream with clients to take on transformative projects, and are the only way to unlock the kind of one-to-one connections marketing departments are clamouring for.
According to Crouchman, that dichotomy is a false one.
"Design always has inputs and outputs," he says. "Data provides insightful input, and new technologies offer exciting output. At the end of the day, if the work is not thoughtful and well crafted, it will fall flat, so we always need to stay focused on creating smart, beautiful and enduring work that will, above all, connect with people."
Key New Business
Domino's Pizza of Canada, Lactalis, Groupe St-Hubert, Brault & Martineau, Loto-Québec, Fonds de solidarité FTQ, Ministère de la santé et des services sociaux du Québec, Mondoux, Groupe Maurice
Offices
Montreal, Toronto, Quebec City
Staff
500
Design AOY Cases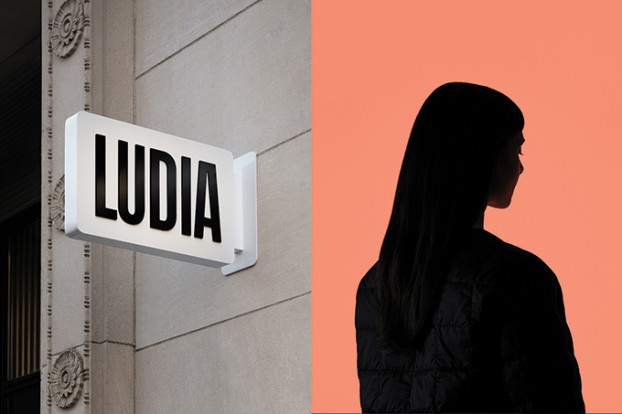 1. When Ludia, one of the biggest mobile game studios in Canada, wanted a rebrand, Lg2 decided to break out of the norm and create an identity that accurately reflected the fun and innovative nature of the studio. It wanted to generate excitement and convince new talent that Ludia was the place to work. Mission accomplished: the studio doubled in size within the last year and a half, attracting over 150 new talents.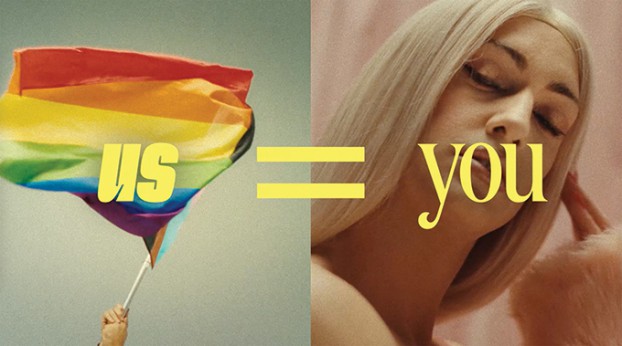 2. Lg2 repositioned Montreal's 2SLGBTQ+ community into "Village Montreal" to better embody the diversity of the neighbourhood. The resulting branding and media turned the Village into the talk of the town, despite a low budget for the campaign.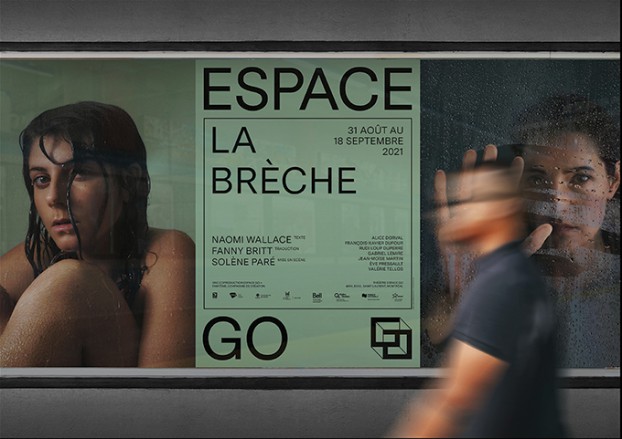 3. The Espace GO theatre team wanted to reposition its brand to move closer to its original vocation: "a place dedicated to theatrical work from a feminist perspective." A new brand platform and other projects have seen them reconnect. The website, for example, has seen visits increase 34.25% compared to the previous season.