Articles Tagged 'loto-quebec'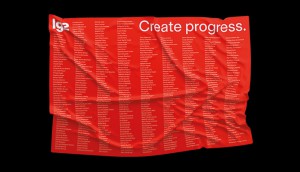 2022 Design AOY Silver: Lg2 won't stray from its grand designs
The agency says empathy is integral to its creative work.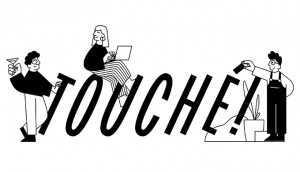 2022 Media AOY Bronze: Touche drives innovation through data
Touche isn't just adapting to innovations in media: it wants to lead them.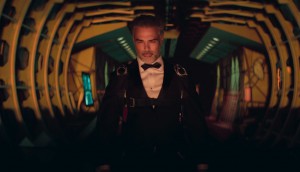 Loto-Quebec stages a casino spectacle
With "We're All Play," the crown corporation is looking to welcome people in person with larger-than-life experiences.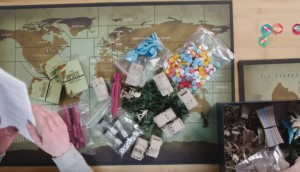 Loto-Quebec's alternative to complex board games
To promote a simple scratch-ticket, Quebec's lottery corp had Cossette invent a game that could take five years to finish.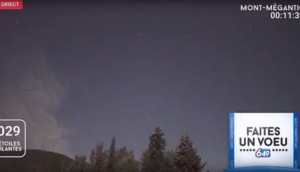 Sid Lee and Loto-Quebec win Grand Crea
Lg2, Bleublancrouge and Rethink were also winners at the awards gala recognizing Quebec's top creative advertising.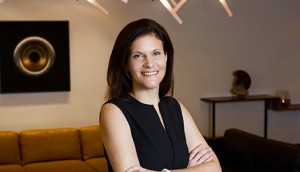 2018 MOY: Marie-Claudel Lalonde's winning odds
The Loto-Quebec marketer's bet on entertainment-based millennial marketing is paying out in spades.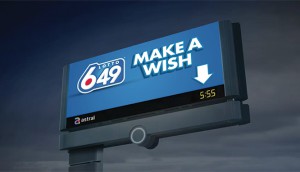 CASSIES Silver: This is why you should play Lotto 6/49
Sid Lee helped the lottery brand regain relevance in Quebec.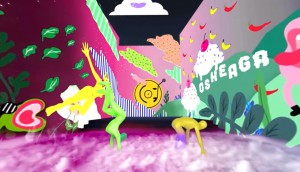 Loto-Quebec creates a world of entertainment
A VR experience allows festival season to live on with artistic interpretations of attendees' memories.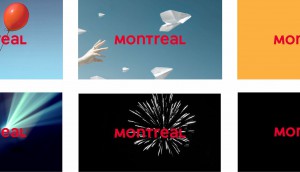 Cossette, Sid Lee win new assignments in Quebec
Cossette received a tech mandate for Tourisme Montréal and will split the Loto-Quebec work with Sid Lee.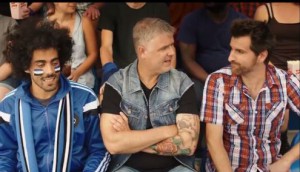 CASSIES Bronze: Loto-Québec gets in the game
Mise-o-jeu's campaign focused on the excitement of preparing a bet and the knowledge that goes into it.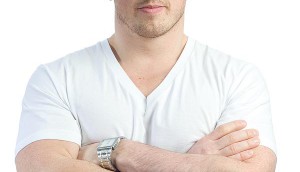 Next Media Stars: Charland remixes online to launch a new Loto-Quebec game
The strategic digital planner at Carat makes interesting use of online video to promote a game that's played in-store.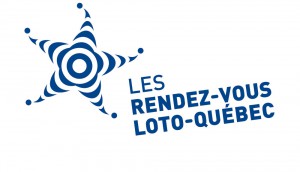 BBR stays as Loto-Quebec sponsorship AOR
The Bleublancrouge win comes following an agency review that has also seen it take on media buying and planning duties for the Loto-Quebec sponsorship business.