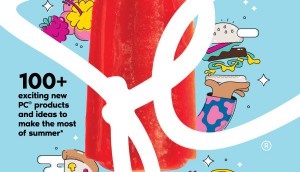 PC Insiders Report turns up the variety for summer
Loblaw is also giving the magazine a bigger in-store presence and integrating plant-based products into its wider assortment.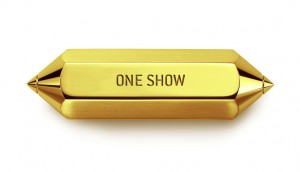 Rethink, OneMethod win big at The One Show
Juniper Park\TBWA, John St. and Sid Lee also picked up Gold Pencils.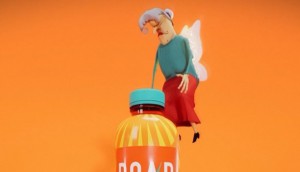 Roar Beverages tries to cut through better-for-you clutter
The brand is opting for vibrant, colourful digital ads to draw eyeballs and trial in a crowded beverage space.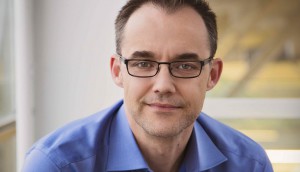 Citizen names Nick Cowling CEO to lead global growth
The exec explains his new role, which will see him shift focus toward aggressive international growth and M&A.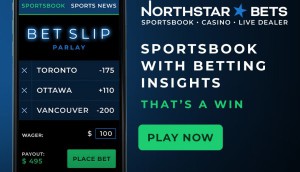 NorthStar is betting on a tongue-in-cheek approach
The made-in-Ontario sportsbook says its real-time analytics are a major differentiator among a sea of options.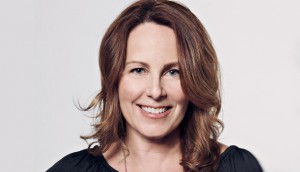 Megan Towers departs from John St.
The agency's chief strategy officer first joined in 2007.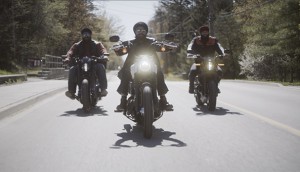 Zulu Alpha Kilo wins Best of Discipline at ADC Awards
Pfaff Harley-Davidson's "Tough Turban" was the top campaign in the Fashion Design category.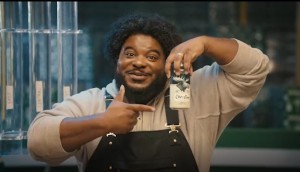 Moosehead has a beer with your name on it
The brewer leans into its working class roots by giving people a customized can for accomplishments they are proud of.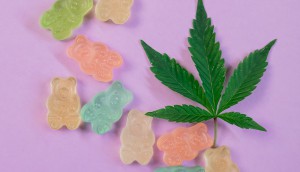 Half of cannabis purchases are made in-store
Data from Environics and Caddle goes deep into the different groups buying cannabis and what drives their purchases.
CAA South Central Ontario shows its support for 'good'
A new brand platform focuses on positive work its associates do in the world, both personally and professionally.
Interac simplifies the complex world of paying for stuff
In an effort to reintroduce its brand, the payment provider shows how it keeps things simple by "geeking out" over tech.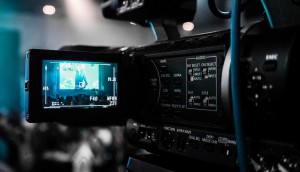 ACTRA alleges ICA bargained in bad faith by demanding opt-out clause
A complaint claims the organization representing Canadian agencies is now engaged in an unlawful lock-out intended to break the actor's union.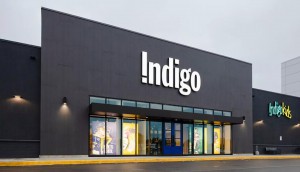 Indigo picks Cossette as new AOR
The agency has been tasked with amplifying the retailer's evolving mission and brand purpose.