Daniel Calabretta
Articles by Daniel Calabretta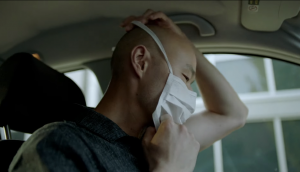 Volkswagen makes giving back a marketing priority
This year's "Volksgiving" campaign focuses on the VW owners who have given the most to their communities: frontline workers.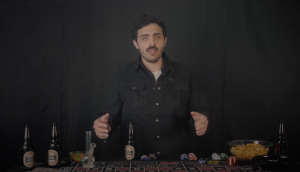 RGC creates an influencer to tackle intoxicated betting
The advocacy group avoids lecturing about a troubling trend by letting "Grunk" make the consequences self-evident.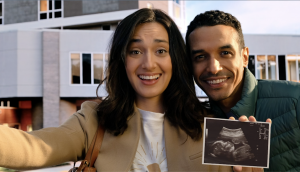 Why Desjardins is giving clients control
The insurance company wants its expertise to help customers feel confident about handling all of life's ups and downs.
BMO wants to literally change how we talk about women and money
The bank's latest work on financial equality centres on a petition to eliminate terms like "gold digger" from the dictionary.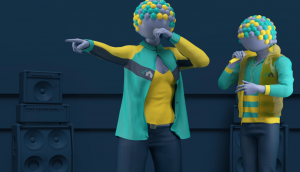 MoveSnap drops an album to break through the noise
The digital moving concierge service adds more consumer-facing marketing to its B2B approach as it eyes a national expansion.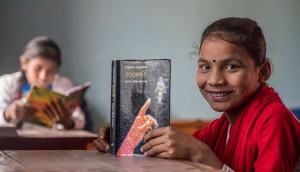 Plan International picks Doug & Partners to run holiday campaign
The non-profit's annual gift-giving fundraiser is going all-digital this year.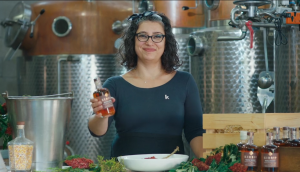 How the LCBO is guiding shoppers to the right pairing
Tapping into local support is one way Ontario's alcohol retailer is trying to make shopping as stress-free as possible.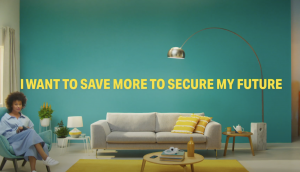 Sun Life offers control over everything that's uncontrollable
A new campaign turns "wanting" into "doing" as the brand secures a place at the intersection of financial, physical and mental health.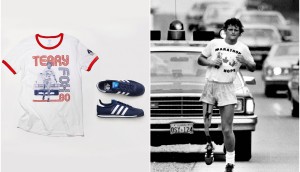 Adidas finds inspiration in the legacy of Terry Fox
The apparel brand is in the second phase of a major effort to support the runner's Foundation and its own brand mission.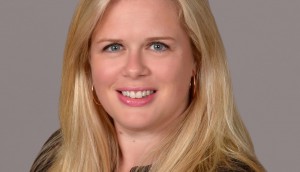 Corby names new VP of marketing
Caroline Begley takes over marketing as the company invests in higher-end spirit and wine brands that drive more value.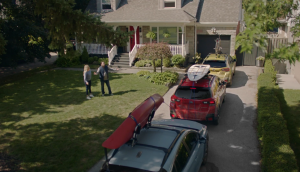 Subaru's two-pronged approach to building awareness
The Crosstrek is a rowdy teen in one of the brand's off-beat ads, which have been supplemented with a more direct masterbrand strategy.