Daniel Calabretta
Articles by Daniel Calabretta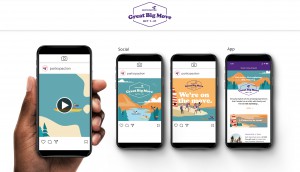 ParticipAction links physical activity to socializing
People care more about social connections than exercise right now, so the non-profit made a team challenge to bridge the gap.
How Sport Chek is preparing for the winter
The retailer is striking a balance between driving traffic for in-demand products and not sparking stressful holiday crowds.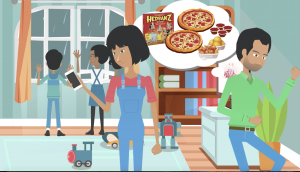 Pizzaville and Spin Master partner to entertain families
The QSR bundles a board game with pizza to be relevant in pandemic home dining trends that are starting to re-emerge.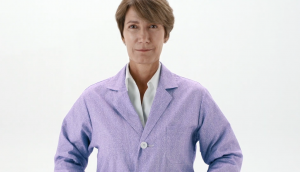 CSMLS brings medical technologists out of the lab
Facing shortages, testing backlogs and the spectre of funding cuts, the national body looks beyond COVID-19 to boost support.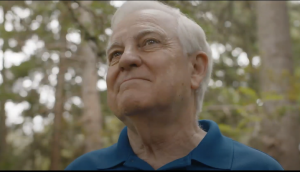 Going back to nature to drive interest in senior living
The Residence at Littledale uses nearby parks to highlight the independent, safe experiences residents can expect.
Mo Bofill joins 123w to establish a Toronto office
The Vancouver agency's new partner will help it expand its design-led approach.
NFA adds to executive, creative and strategy teams
Seven hires, including new GM Chris Perron, are supporting growing business and an expanding network of offices.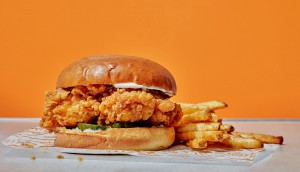 How Popeyes kept up the buzz for its chicken sandwich
A social VIP list and murals helped the QSR remind consumers of how eager they were for the sandwich to come to Canada.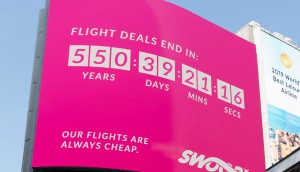 Swoop is letting deal-hungry passengers take their time
The ultra low cost airline is building awareness for its entry in Toronto by letting locals know its deals aren't going anywhere.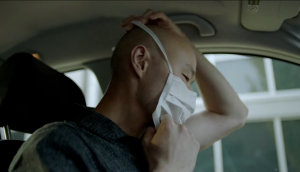 Volkswagen makes giving back a marketing priority
This year's "Volksgiving" campaign focuses on the VW owners who have given the most to their communities: frontline workers.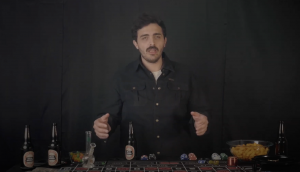 RGC creates an influencer to tackle intoxicated betting
The advocacy group avoids lecturing about a troubling trend by letting "Grunk" make the consequences self-evident.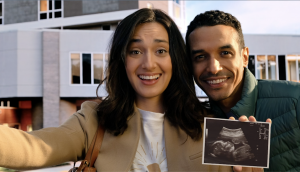 Why Desjardins is giving clients control
The insurance company wants its expertise to help customers feel confident about handling all of life's ups and downs.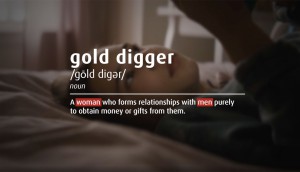 BMO wants to literally change how we talk about women and money
The bank's latest work on financial equality centres on a petition to eliminate terms like "gold digger" from the dictionary.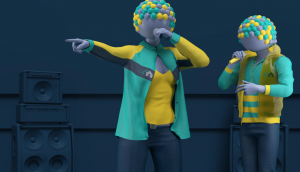 MoveSnap drops an album to break through the noise
The digital moving concierge service adds more consumer-facing marketing to its B2B approach as it eyes a national expansion.