Daniel Calabretta
Articles by Daniel Calabretta
FCB/Six wins BMW's North American CRM assignment
Picked up after a review, the business builds on its parent agency's three-year relationship with the automaker in Canada.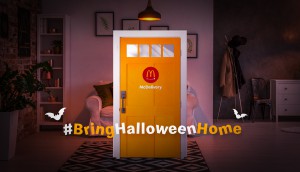 McDonald's delivers Halloween to Canadians
An AR experience promoting McDelivery is the QSR's latest effort to "reach its guests where they are" during the pandemic.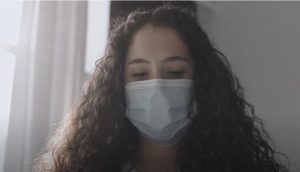 National Bank broadens its effort for healthcare workers
Social workers, cleaners and respiratory therapists feature in the bank's outreach to a segment with growing financial needs.
Volvo brings a tune-up to its owners' doorstep
A new app has benefits for drivers trying to stay healthy, but it's also the latest step in the automaker's digital strategy.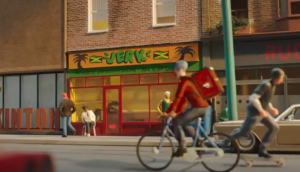 DoorDash tries to get its place in Canada's 'flavourhoods'
The food delivery app's first Canadian campaign puts the focus on the restaurants and communities it serves to drive awareness.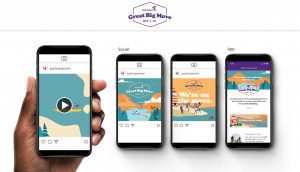 ParticipAction links physical activity to socializing
People care more about social connections than exercise right now, so the non-profit made a team challenge to bridge the gap.
How Sport Chek is preparing for the winter
The retailer is striking a balance between driving traffic for in-demand products and not sparking stressful holiday crowds.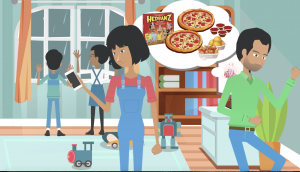 Pizzaville and Spin Master partner to entertain families
The QSR bundles a board game with pizza to be relevant in pandemic home dining trends that are starting to re-emerge.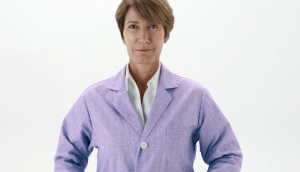 CSMLS brings medical technologists out of the lab
Facing shortages, testing backlogs and the spectre of funding cuts, the national body looks beyond COVID-19 to boost support.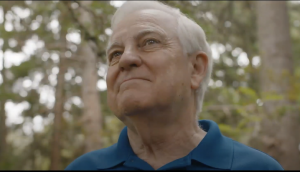 Going back to nature to drive interest in senior living
The Residence at Littledale uses nearby parks to highlight the independent, safe experiences residents can expect.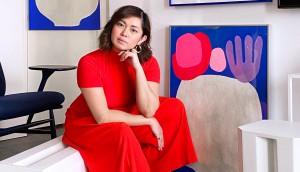 Mo Bofill joins 123w to establish a Toronto office
The Vancouver agency's new partner will help it expand its design-led approach.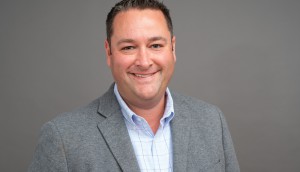 NFA adds to executive, creative and strategy teams
Seven hires, including new GM Chris Perron, are supporting growing business and an expanding network of offices.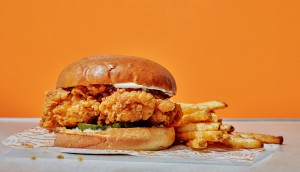 How Popeyes kept up the buzz for its chicken sandwich
A social VIP list and murals helped the QSR remind consumers of how eager they were for the sandwich to come to Canada.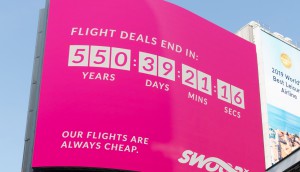 Swoop is letting deal-hungry passengers take their time
The ultra low cost airline is building awareness for its entry in Toronto by letting locals know its deals aren't going anywhere.