Guest Contributor
Articles by Guest Contributor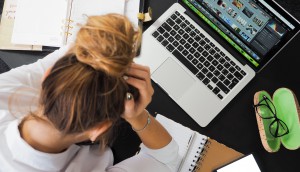 We all have a shelf life
Frank Palmer on why support for NABS is more important than ever in a time of "best before" career paths.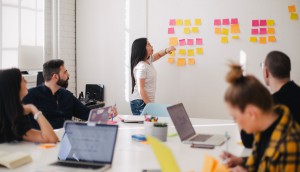 What I wish I had known about my clients
HBC's Allison Litzinger tells agency staff what she's learned after a year client-side, from in-housing to effective collaboration.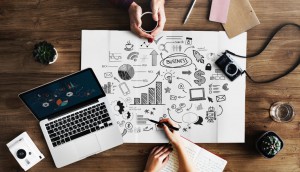 A marketer's balancing act: privacy vs. personalization
Why and how brands can create targeted experiences while maintaining ethics and consumer trust.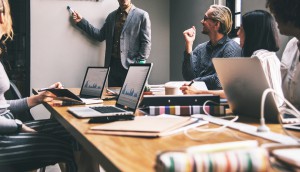 How I stopped holding myself back
Devon Williamson explains how a lack of leadership and examples to follow keeps women from pursuing opportunities they deserve.
Are banks ready for a future of open banking?
Andrew Au argues regulatory changes could spell opportunity for banks (or leave them vulnerable to competition).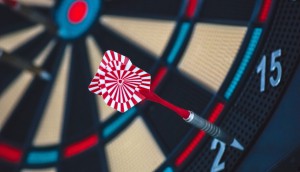 Have agencies lost their sense of purpose?
The Local Collective's Michael Ash asks why clients' obsession with brand purpose hasn't extended to their agency partners.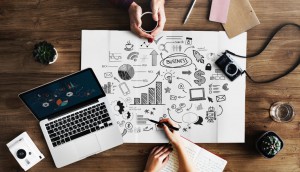 On adding a slice of data to your marketing sandwich
Subway's Cristina Wells praises brands that have embedded data and insights into all functions of the marketing value chain.
The seven deadly sins of tourism marketing
David Goldstein, CEO of Destination Canada, says the quest to find what you want starts with acknowledging what you don't want.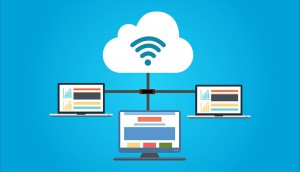 Why it matters where your data is stored
Cyberimpact's Antoine Bonicalzi on why storing data on Canadian servers has benefits beyond PIPEDA compliance.