Guest Contributor
Articles by Guest Contributor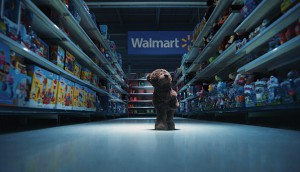 Walmart hits 25 years in Canada
There were skeptics when the chain first crossed the border, but it has held its own by stressing Canadian character and a customer-first mantra.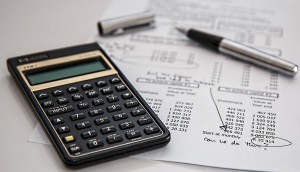 Why Turbo Tax ventured beyond DIY tax services
General manager Matt Lisowski reveals the innovation processes behind its launch of a full-service tax filing solution.
All Scotties needs is love
The Kruger brand is courting Chinese-Canadians with spots that use emotion to capture the versatility of its tissue products.
In memory of John Straiton
Gary Gray remembers the late ad vet who helped change the creative structure at Ogilvy and sparked a rivalry between offices.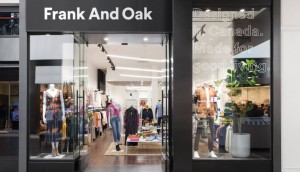 Three trends shaping DTC strategies
From community building to social impact, Trend Hunter's head of research explores the forces driving DTC success.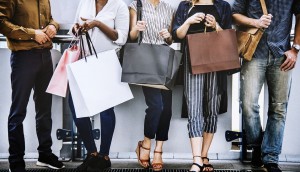 The future of ethnic marketing is bicultural
Sonny Wong, president of Hamazaki Wong Marketing Group, explains the nuances around a growing consumer segment.