Justin Crann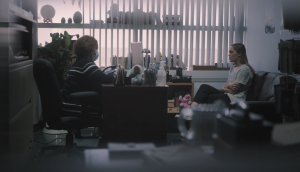 Bell applies 'Let's Talk' to the struggles of the pandemic
The annual CSR campaign has updated its approach to reflect the urgent (and more relatable) mental health needs of Canadians.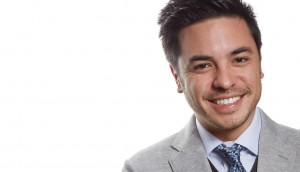 Colour picks new CEO to lead shift in business
Randy Newman will guide the Halifax agency through a more data- and digital-driven shift in its focus.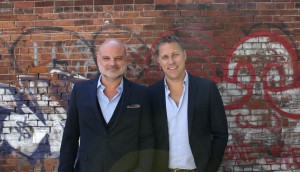 Open offers creative work in exchange for client equity
Alchemy is a new entity from the agency that aims to give early-stage companies easier access to services.