Justin Crann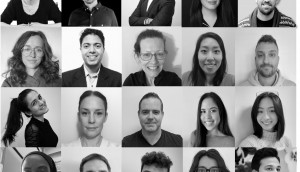 Performance Art scales rapidly in first four months
New senior strategy and tech talent in Toronto are among the two dozen staff the IPG agency has added since the summer.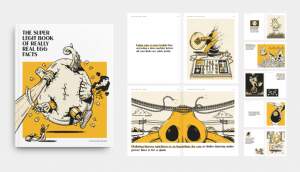 Egg Farmers of Canada write a book to crack down on egg myths
The wisecracking book aims to counteract notions about health that have trickled down to younger consumers.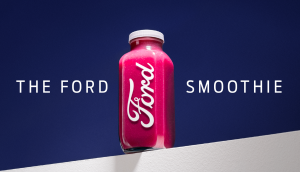 Ford makes a smoothie from ingredients in its cars
The automaker wants to show off innovation novel to the category: the sustainable, plant-based materials it uses to make its parts.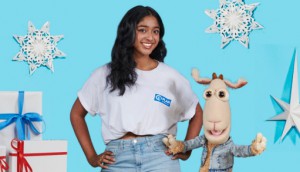 Plan International turns a goat into an influencer
GG the Goatfluencer features in 350 pieces of content that show different donors the Gifts of Hope that appeal most to them.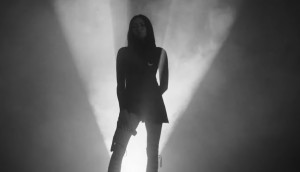 Sterling Vineyards tries to build a youthful identity
The winemaker collaborated with three celebrity influencers to expand its customer base through personal storytelling.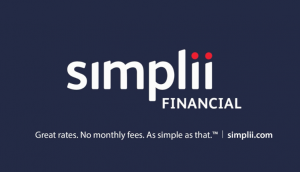 BHLA to 'refine' Simplii's brand as new AOR
A new platform will be targeted at helping the direct banking brand break through the clutter.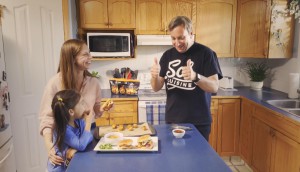 Sol's founder goes on tour to build loyalty
The plant-based food brand goes grassroots to get consumers to stick in an increasingly competitive category.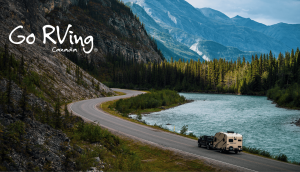 BHLA named AOR for Go RVing Canada
Two of the agency's co-founders reunite with a former client to help navigate the post-pandemic landscape.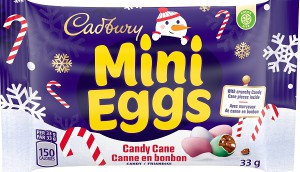 Mondelez wants a bigger share of the holidays
The company has innovated some of its most-loved brands to perform better during the biggest confectionery opportunity of the year.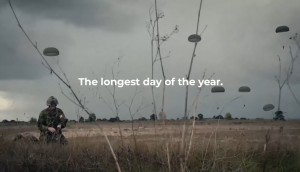 Veterans Affairs broadens the scope of remembrance
A new campaign aims to connect the holiday to more recent missions, peacekeeping and relief efforts at home.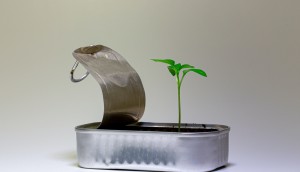 Jackman launches venture capital arm
The business consultancy aims to combine early stage funding with its strategy, design and communications expertise.
Tourism Yukon makes the case to visit a 'Different World'
A new platform meant to attract Canadians who would otherwise look to international destinations is key to the recovery effort for the territory's tourism sector.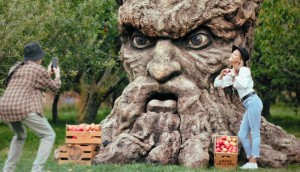 Angry Orchard taps an ornery apple tree
The hard cider brand is looking to tout its crisp flavour in a crowded category with its sour mascot.