Justin Crann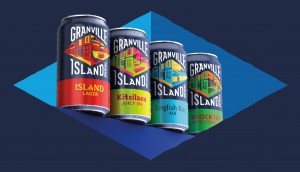 Granville Island's new look is all about history and home
The brewer is changing to larger, clearer font and a more dynamic visual representation.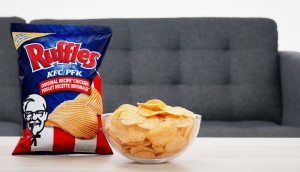 Ruffles and KFC aim for hype with limited-time pairing
The two legacy brands are looking to surprise consumers with a snack team up.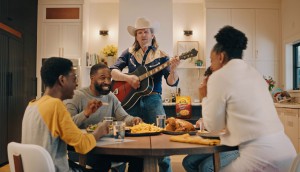 McCain shows how its fries can bring families together
A new approach for Superfries is trying to drive more frequency with relatability.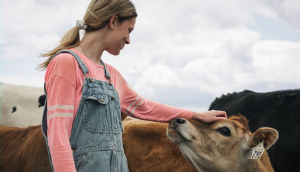 Dairy Farmers of Manitoba broadcast good intentions
The launch campaign for a rebrand aims to put a more "human" face on the advocacy organization.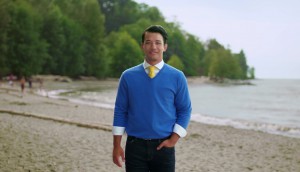 Royal Roads University puts climate action at the front
The institution is tapping into a conversation young professionals are having about how their careers can impact the planet.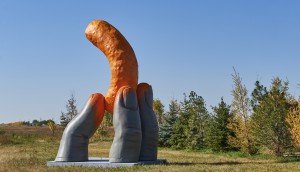 Cheetos pulls a monumental stunt to honour cheesy dust
The prank plays on a homophone between the name of the snack's dusty residue and a hamlet in Alberta.
A Toronto community centre casts Jeff Bezos as its fundraising foil
The Jane/Finch Centre is getting people to donate unused Twitch funds by turning it into a way to get one over on the billionaire.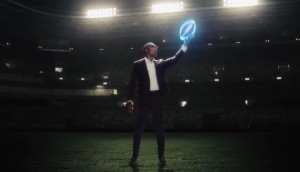 RGC has a sobering message amid the online gambling hype
The non-profit apes the style of sports betting ads to remind Ontarians of their financial risk.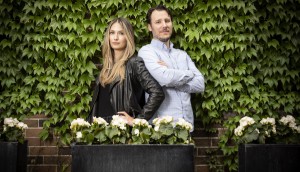 Derek Last and Kirstin Hammerberg want purpose to have meaning
The former Sid Lee strategic leaders have launched a consultancy to help organizations align their goals with the experience of employees.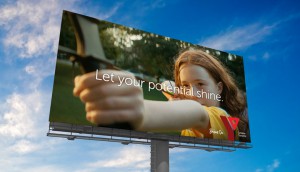 The Y wants to help Torontonians overcome pandemic obstacles
The non-profit tells a story of community and support to help people break through their lingering personal doubts.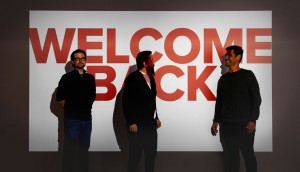 Nick Doerr and Gui Bermejo have a BBDO homecoming
The pair are returning to the agency as ACDs after two years at FCB Canada.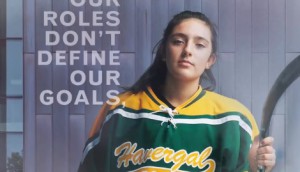 Havergal puts progress forward in new platform
The launch campaign, developed by AOR Angry Butterfly, shows how the school shapes leaders of tomorrow.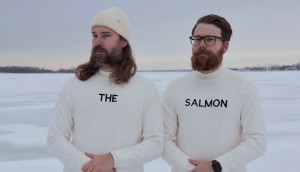 In Brief: Directorial duo Adam & Dave release The Salmon
Plus, Underdog adds new senior talent and Conversion Digital makes top-level appointments in response to growth.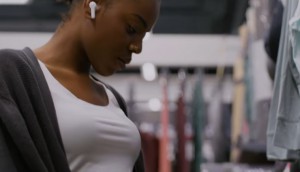 Interac creates a song to help Canadians shop smarter
The financial services provider is using music to calm shoppers and help them cut back on spontaneous purchases.