Michael Kolberg
Articles by Michael Kolberg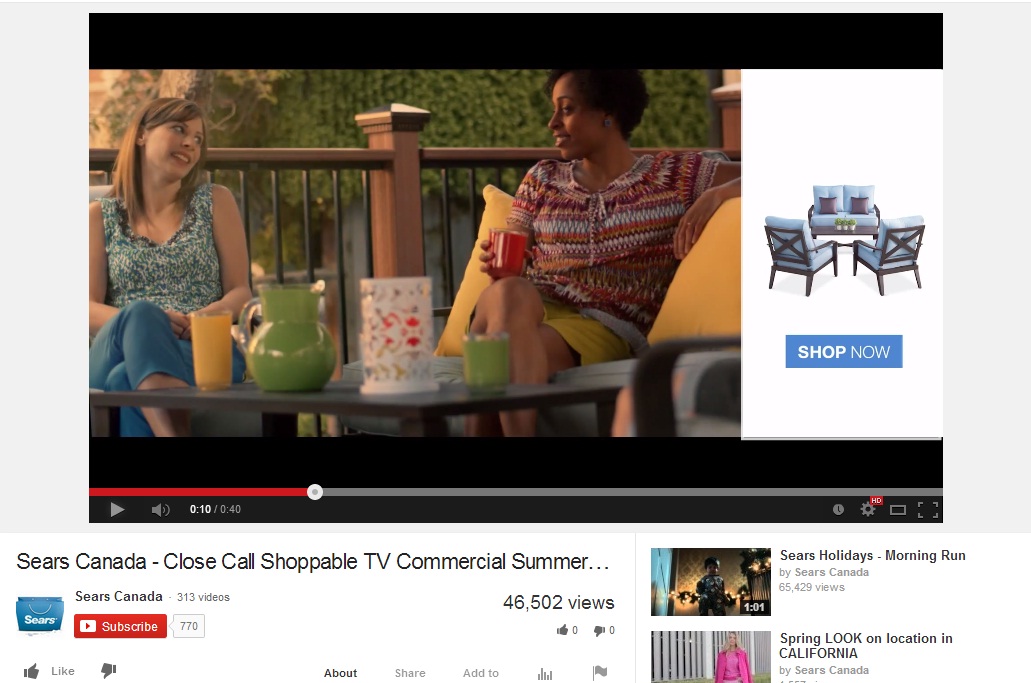 Sears Canada debuts shoppable spot
The retailer dips into its innovation budget to run a version of its new commercial as YouTube pre-roll with the option to click to "shop now."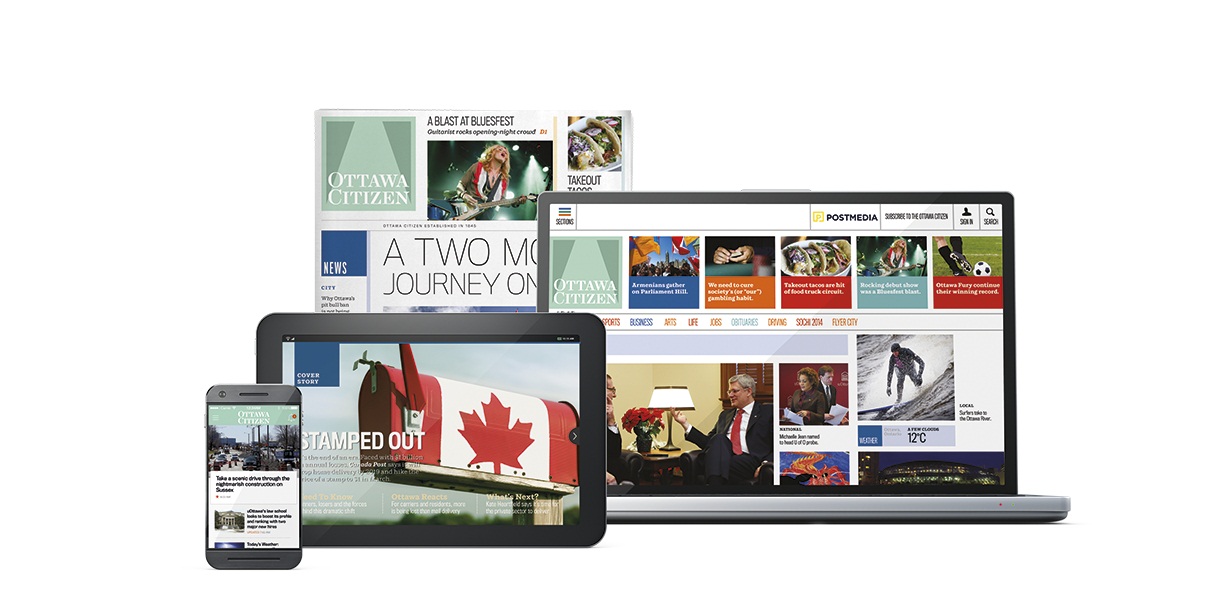 Postmedia unveils 're-imagined' Ottawa Citizen
The publisher is rolling out its four-platform strategy with new apps featuring custom-tailored content.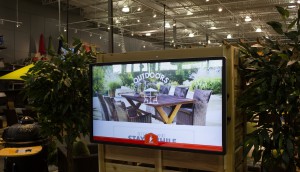 Inside Canadian Tire's experimental new showroom
The retailer is testing and learning with big-screen touch displays and e-commerce-inspired in-store merchandising.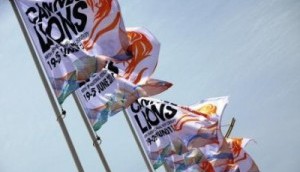 Young Lions finalists announced
The winners will be unveiled on Tuesday at the CMDC conference in Toronto.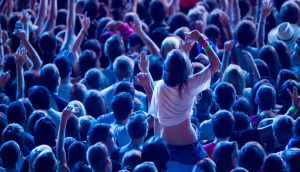 Bud Light partners with Digital Dreams fest
The summer concert is introducing RFID bracelets for cashless transactions and as a marketing opp for sponsors.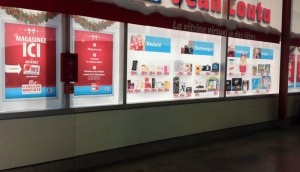 Jean Coutu installs an e-store window
The virtual store lets transit users shop with their smartphones and promotes the pharmacy's online boutique.
The Verdict: Air France builds buzz in Ontario with experiential
The airline's Instant Takeoff execution drew 5,500 entrants, with 300 people showing up for the possibility of claiming the free flights in Toronto.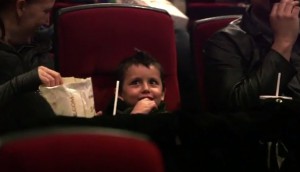 SickKids brings cinema audience to their feet
SickKids hopes this video of five-year-old "real life hero" Antonio getting a surprise standing ovation will encourage viewers to have a "share of heart" as part of its expanded fundraising campaign.