Staff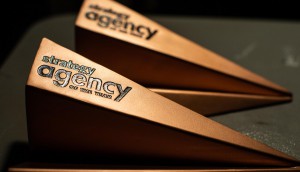 Announcing the 2020 Digital AOY winners
FCB joins the list of this year's AOY winners, as Rethink and Sid Lee return to the podium for a second time.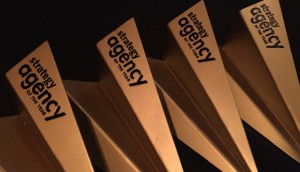 Here are the 2020 PR AOY winners
Now it's The Colony Project, Craft and Pomp & Circumstance's turn to join the Agency of the Year winner podium.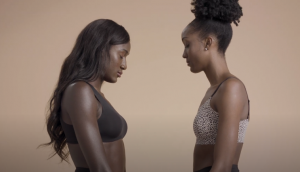 WonderBra modernizes itself with a new idea of 'comfort'
The legacy brand focuses on the relationships that help women fight stereotypes and be who they want to be.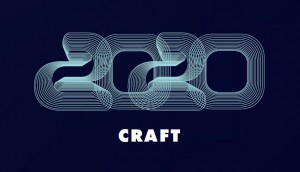 Marketing Awards 2020: Craft shortlist
Day three begins with 19 production shops and agencies getting nominations in the category recognizing technical achievement.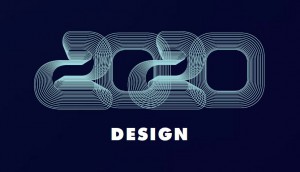 Marketing Awards 2020: Design shortlist
Day one of the first-ever virtual Marketing Awards Week kicks off with finalists in categories ranging from packaging to brand identities.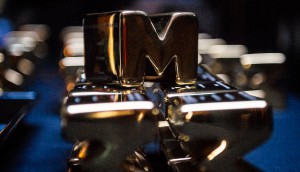 Get ready for Marketing Awards Week
This years awards will be given out during a multi-day, digital celebration of Canadian craft and creativity next week.

We can do better
A message of solidarity from strategy and Media in Canada.
Unilever keeps doing good
The company celebrates 90 years of fearless leadership and a culture of creativity.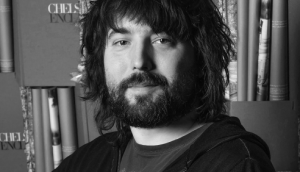 Shopper Marketing Forum goes virtual
A free series of twice-weekly virtual events charting how to adapt to a new consumer reality begins on Thursday.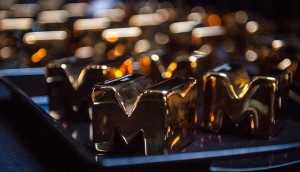 2020 Marketing Awards move to the digital space
This year's entries will be recognized in a format suitable for the situation the advertising community is currently facing.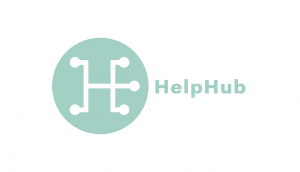 HelpHub: A guide on how to deal
Strategy's resource centre for career, financial and mental health support has been updated with interns looking for work and resources to build your brand post-COVID.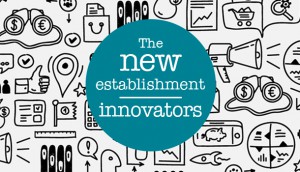 Meet the 2020 New Establishment: Innovators
How Jessica Vieira Teixeira and Michael Romaniuk are bucking the status quo at Molson and Zulu Alpha Kilo.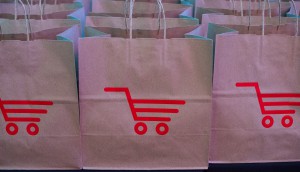 The 2020 Shopper Innovation + Activation Awards shortlist
See the activations, campaigns and shopper marketing programs competing for the top prize.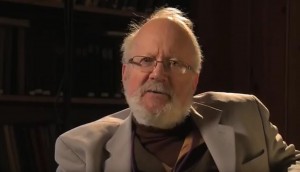 Remembering John Burghardt
Former strategy editor Mark Smyka remembers the adman and columnist, before looking back on some of his writing.